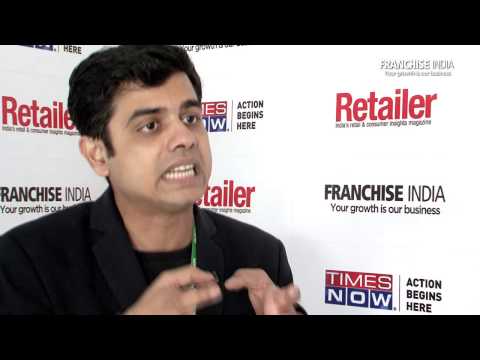 For their inaugural class of 30 Under 30 Asia, they cast a wide net over the region, canvassing the tech hubs in Bangalore, Beijing and Singapore to find a group of standout nominees in software, cybersecurity, application analysis, networking, and the cloud.
This list is nearly evenly split between China and India (7 vs. 8 honorees) with three from Australia, Japan and Thailand and two from Singapore. Hong Kong, Myanmar and South Korea each has one winner this year, including HK native Michelle Sun, who founded First Code Academy to teach schoolchildren as young as six how to code. In other words, the next generation of 30 Under 30 in technology.
Ronak Samantaray of Odisha Co founder of NowFloats features in this list.
From a modest economic background in Cuttack to getting a job in Microsoft was a dream come true for Ronak Samantaray.He quit the high paying job in three years to chart a path of his own and co-founded NowFloats, a start-up aiming to make the internet relevant for small businesses.Ronak grew up in different parts of Odisha such as Cuttack, Keonjhar and Rourkela, besides Jharkhand because of his banker father transferrable job. Ronak left Microsoft in 2011 to do something on his own and formed NowFloats, a year later in 2012.
NowFloats employs 250 people, mostly tech graduates and has presence in around 15 Indian cities.By providing small merchants and local businesses an online presence, making local content, and enabling discovery of this content, NowFloats is at the forefront of creating massive social impact.
Bhubaneswar Buzz is available in 10 social media channels, check out all of them here
Did you know Odisha is first in India to host Asian Surf Championship
Like Us in Facebook to get more content like this
Comments
comments