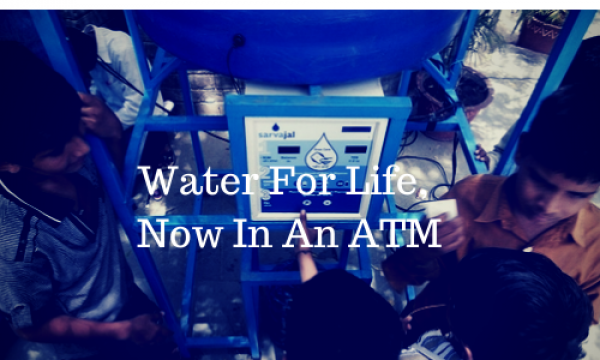 East Coast Railway is planning to install water vending machines (WVM) at different railway stations, including Bhubaneswar, Puri and Sambalpur, to provide purified drinking water to passengers at a competitive price. WVMs will be installed at Sambalpur by March-end.
A1 category stations – Bhubaneswar and Puri – will have this machine in the first phase. Category A stations, including Khurda Road, Cuttack, Berhampur, Bhadrak, Rayagada, and a few category B stations will be covered at a later stage.
A passenger can get 300ml of water for Re 1. If a passenger has no container to fill water, the person can buy the container from the machine operator for an additional rupee. So a person has to pay Rs 2 for 300ml water along with a container.
Comments
comments