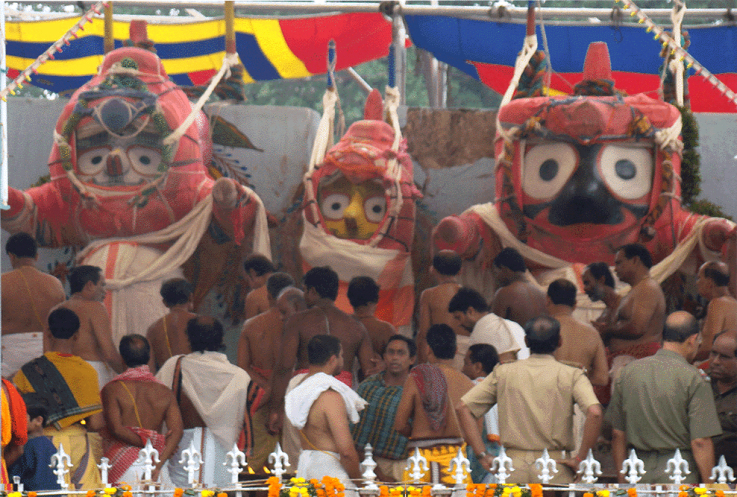 A 52-year-old building owned by Jagannath Temple at Nainital in Uttarakhand will soon go under the hammer. To increase the revenue of the 12th century shrine, the Shree Jagannath Temple Administration (SJTA) recently wrote to the Nainital collector to assess its value and conduct the auction.
The owner of the two-storey building had donated the ground floor to Jagannath Temple on April 26, 1964. It has been rented out and is being used as a post office. "We get a paltry Rs 16,300 a month as rent from the building. It had also become difficult for us to maintain a property at a far-off place. To shore up the temple's revenue, we have decided to auction it," SJTA's chief administrator Suresh Mohapatra told TOI.
The SJTA is also planning to sell lands owned by the temple in Andhra Pradesh, Maharashtra, Chhatisgarh, Madhya Pradesh, Bihar and West Bengal. It has identified over 395 acres, belonging to Jagannath, in these six states. Valuation of the properties, however, is yet to be done, official sources said.
Comments
comments