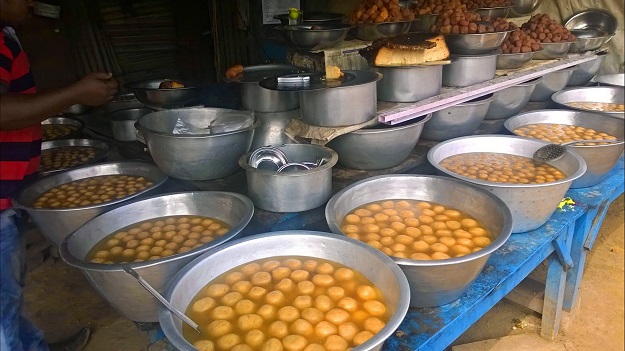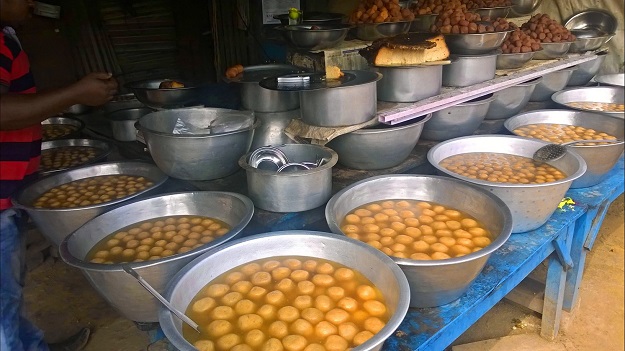 The bitter contest over the Intellectual Property Rights to an iconic sweet, the Rasagola has moved into a new phase with Odisha citing 'literary evidence' to buttress its claim over West Bengal.
Odisha's Department of Science and Technology has been poring over literary evidence and has decided to study it in depth, to reinforce the State's demand for a Geographical Indication for the famous cottage cheese balls in sugary gravy.
There are multiple references to rosogolla in ancient literature, says Asit Mohanty, State and Kendriya Sahitya Akademi award winner.
The tussle is over who came up with it first. Supporters in Bengal, where the Mamata Banerjee government has been working on its claim for a GI registration for a year, say it was first produced by Nabin Chandra Dash around 1868.
Across the border, Odia litterateurs say the sweet is found in many works well before 1868.
Marshalling 'evidence', Mr. Mohanty says a cottage cheese sweet is described by Balaram Das (1472-1550), Brajanath Badajena (1730-1800) and Abhimanyu Samantsinghar (1760-1806). "So, Nabin Chandra Dash could be considered the Columbus of rosogolla who discovered it in Odisha," says Mr. Mohanty.
Around 1843, Rev. Amos Sutton, a missionary, talks of 'rosokora,' hinting at juicy 'rosogolla' in syrup, in an English-Odia dictionary, the claim goes. Odisha is also citing Pundit Suryanarayan Dash's Sahitya Akademi award-winning 'Odia Sahitya ra Itihasa,' which mentions 'Dandi Ramayan' and its pointers to Odia food including 'rosogolla'. The ancient Odia dictionary "Purnachandra Bhasakosha' talks of a cheese sweet in jaggery syrup.
A GI would firm up the reputation of either State as the home of a global favourite.
Courtesy : The Hindu
Comments
comments