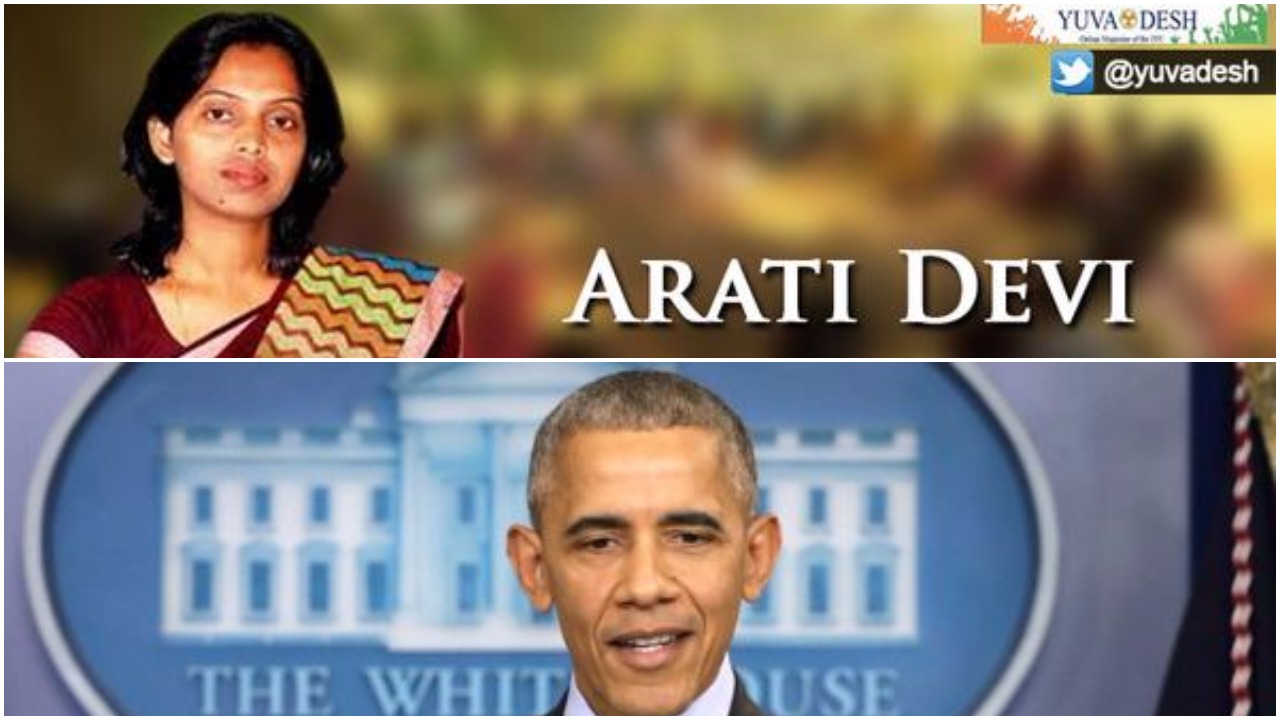 Last five years were quite eventful for Arati Devi. Elected as country's youngest sarpanch five years ago from Dhunkapada gram panchayat in Ganjam district, the 31-year-old MBA graduate has become a role model for many women in grass root level politics.
Arati left the lucrative job of an investment officer in a leading bank to bring some change to her village said situations have changed in the last five years so are the issues in rural polls. Aimed to reach parliament from panchayat, Arati is hopeful of getting a BJD ticket for Zilla Parishad Member in the ensuing panchayat elections.
Her efforts are evident as pucca roads, electricity connections to several villages, streamlined PDS system, no teacher vacancies in schools, women attending palli sabhas, planting over 1.5 lakh trees in her panchayat and reviving folk art troupes in her gram panchayat. As a result of a literacy campaign 'Tipa nuhen Dstakhat' (no thumb impression only signature) she launched in her panchayat around 700 women are now able to sign and have basic reading and learning abilities.
But to achieve these she had her share of challenges and bottlenecks. "The first challenge I faced was from men around me and their insecurity complex. I had undergone mental harassment, people came to attack and abuse me physically, they lodged police case of dalit atrocity against me. But it was my strong will power for which I could overcome everything," said Arati, who represented India at the International Visitors Leadership Programme on state and local governments in USA in 2014.
Did you know Bhubaneswar Buzz is only portal covering Odisha to have more than 22,000 followers (consistent) in top 3 Social media platforms i.e. Facebook,Twitter and Instagram
Bhubaneswar Buzz is available in 10 social media channels, check out all of them here
Did you know Odisha is first in India to host Asian Surf Championship
Like Us in Facebook to get more content like this
Comments
comments