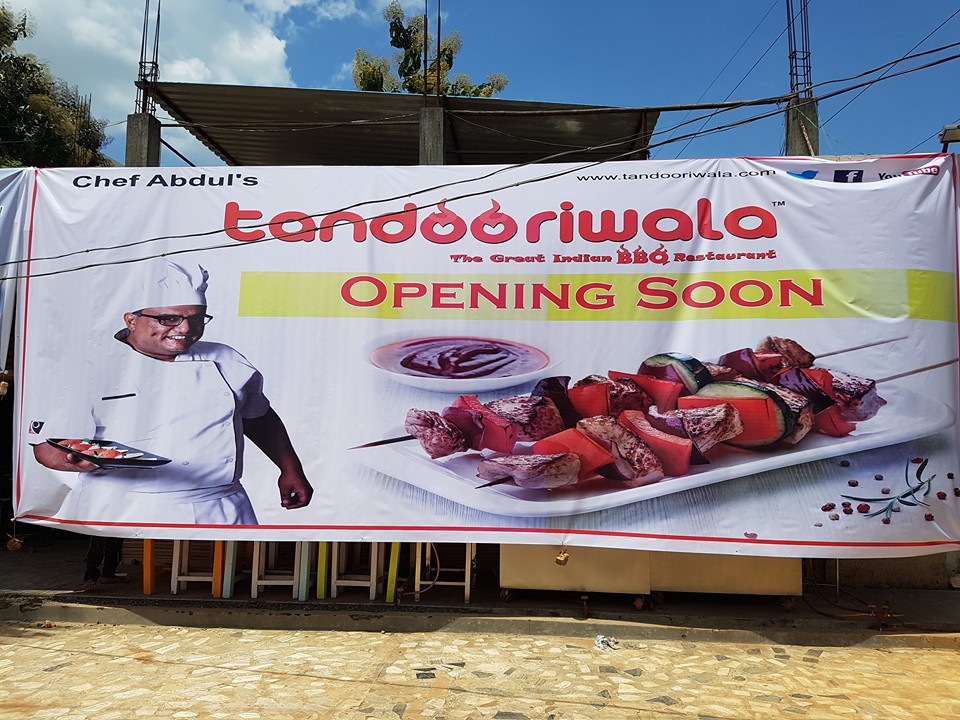 Tandooriwala "The Great Indian Barbecue Restaurant Chain", was found in the year 2012 with its first family restaurant in the historic city of Mysore. Tandooriwala is the brand created by 9Pax Restaurant Consultants Pvt. Ltd., who are pioneers in Global Hospitality Business. Tandooriwala is the best FOCO business and is now available to treat your neighborhood taste buds.
It will be located in Patia Infocity Road.
Tandooriwala is a Franchisee Owned & Company Operated Restaurant Business (FOCO). Tandooriwala is a famous Global brand due to its finger licking tasty menu, vegetarian & non-vegetarian food varieties, warm & friendly service, and a place to celebrate your life's precious moments.
Comments
comments