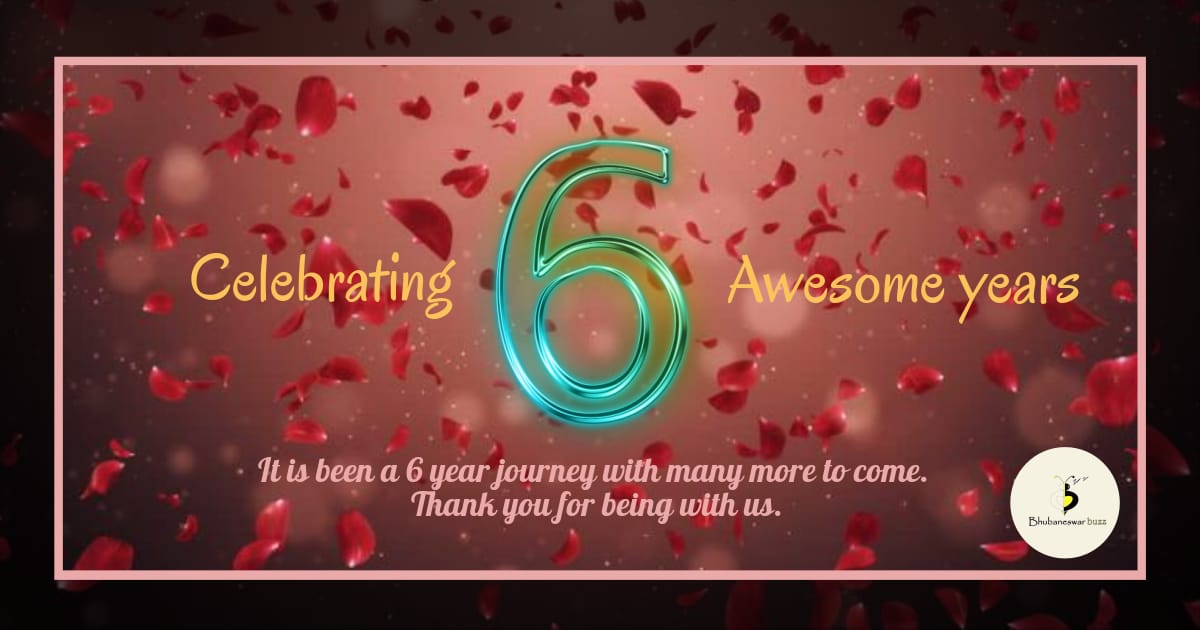 As we celebrate 6th year completion of our existence, a big THANK YOU  to our great supporters / followers / friends. We could not have been here without your support.
As we look back to 6 years back, we started as a facebook page to let everyone know about Odisha and its potential in tourism at various levels. Over these 6 years, apart from facebook we now have various channels given at the bottom of the page which we have been able to successfully scale up to let this vision continue.
We have grown to more than 75000 in facebook , around 32400 in twitter and more than 42,800 followers in instagram (one of the largest groups that we know odias). We have made so many friends in this journey, fought so many battles for odia identity and we will continue to do so.
The journey is long and we are just getting started. Keep supporting and letting your friends know about this platform and as always feel free to give suggestions for us to improve.
Here are the various channels that we operate as of now:
Website: www.bhubaneswarbuzz.com
Facebook: https://www.facebook.com/BBSRBuzz
Twitter: https://twitter.com/BBSRBuzz
Flipboard Magazine: https://flipboard.com/section/bhubaneswar-%26-odisha-buzz-b585zH
Instagram: http://instagram.com/bhubaneswarbuzz
Pinterest: https://www.pinterest.com/bhubaneswarbuzz/
Daily ePaper : Bhubaneswar Buzz Daily
Google Plus : Google plus site
LinkedIn: Linkedin URL
Comments
comments