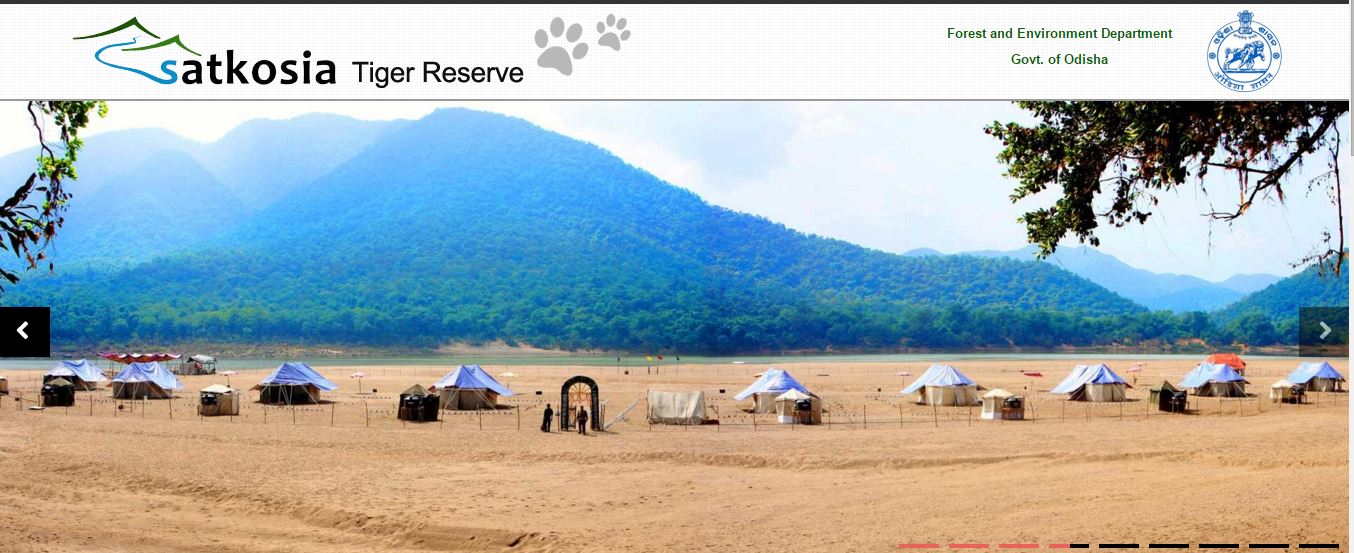 Newly opened Satkosia Sands resort in Mahanadi wildlife division in Satkosia Tiger Reserve is attracting good number of tourists. The three Swiss tents put up on the sands are always booked. Each tent can accommodate four tourists. The tents have high-end toilets to maintain hygiene. The sandbar eco-tourism is located at Chhamundia.
The sandbar resort has been created over an acre in the buffer area of Mahanadi gorge to allow tourists to relax and enjoy nature.  Tourists can also enjoy bird watching as migratory birds are coming to the gorge. To add to the tourists' delight, there is a 45-minute river cruise. People can come from Tikarpada to the resort by boat or can come directly from Nayagarh.
For a one-day stay, tourists will be charged Rs 1,500 per tent. This includes a campfire at the resort. The Eco-development Committees (EDC), which has been formed by taking local villagers as members, will manage the tents and they will also provide food, which excludes the package.
Comments
comments