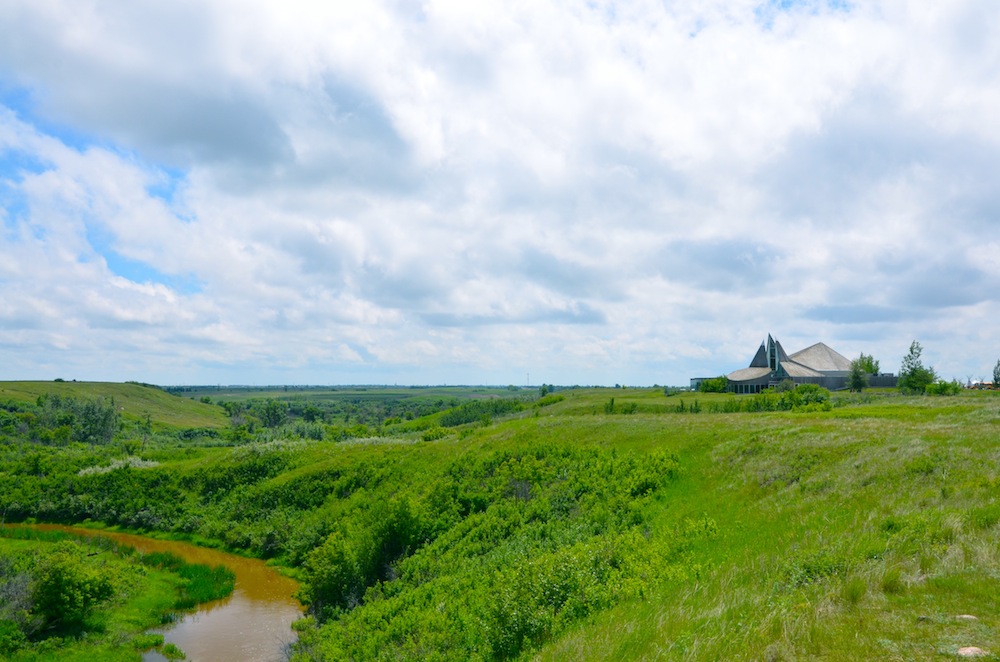 Odisha government has identified about 200, 000 acres of contiguous land that will facilitate industries to set up their projects without any land acquisition hurdles. "Initially 400,000 acres land were identified out of which 200,000 acres were contiguous patch which can be used for industrial purpose. About 80,000 acres of land has been brought into the land bank which is vested with Odisha Industrial Infrastructure Development Corporation and district collectors," Debi Prasad Mishra, state industries minister told media persons on the sidelines of a regional workshop on 'Industrial Policy Resolution -2015, Ease of doing Business' here.
The conclave was organised by department of industries and Industrial Promotion & Investment Corporation of Odisha (IPICOL) in association with DIC and Utkal Chamber of Commerce & Industry(UCCI).
The industries department has developed GOi PLUS (Government of Odisha industrial portal for Land use and Services) system to display real time information with regards to industrial land in the state.
The system provides detailed information pertaining to industrial land with regards to availability of plots and location specific attributes in terms of connectivity, rail and road linkages and other utilities. The system also provides information about the existing industries and physical, health and educational infrastructure available in the vicinity of the land.
The zoning of the industrial areas in terms of environmental aspects as green, orange and red has been incorporated in the land information system to enable an investor to decide on the location for investment based on the proposed business activities.
Mishra said, the government is in the process of finalising a downstream policy to encourage small and medium industries.
"We are eyeing to be among the top three states in the Ease of Doing Business list where Odisha figures at seventh position", said the industry minister.
In the new IPR-2015, about 21 sectors have been identified as the priority sectors. It is one of the best industrial policies when compared to other states. Along with the IPR 2015, operational guidelines have also been issued, he added.
Comments
comments