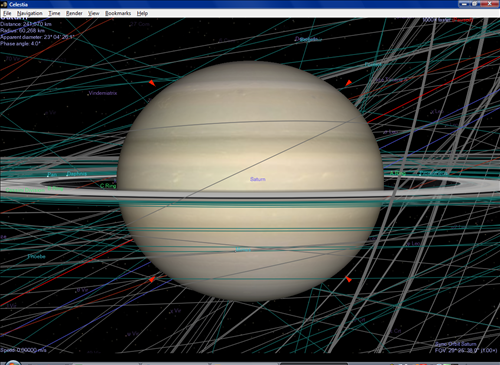 Pathani Samanta planetarium in bhubaneswar plans to introduce a space simulator to bring the experience of space to science lovers.
The simulator would be set up at the new information center building of the planetarium within the next few months. While the ground floor of this three-storey, 18000 sq. ft. building will house the atomic energy center, the upper two floors will be reserved for astronomy and astrophysics.
The space simulator is like a bus with 16 or 32 seats. This would be capable of giving the common man an experience of space. The shows are usually 5-7 minutes long. As of now, there are only 2-3 centers in the country that offer this facility.
Courtesy: Odisha Sun Times
Also Read: QS University Ranking: BRICS 2015 NIT Rourkela in Odisha only one to feature in top 200
Comments
comments