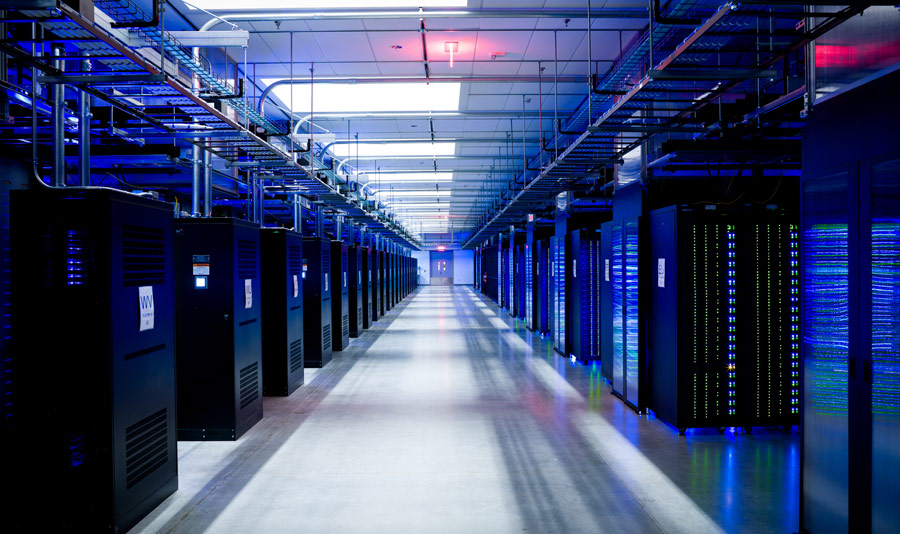 The Software Technology Parks of India (STPI) plans to set up a world class data centre in Bhubaneswar at an investment of Rs 60 crore. "The data centre will one of its kind in eastern India with a certification from the Uptime Institute, USA. It will be a 100 rack data centre", said an official.
Passive infrastructure will be taken up with a cost of Rs 30 crore in the first phase and the balance will be invested in the second phase.
The first phase infrastructure is likely to be completed by December and the approval has been received from
STPI
head office, added the official.
With the completion of the project, public sector undertakings (PSUs), micro small and medium enterprises (MSMEs) and corporates will be able to host their servers at the data centre.
In Odisha, a state data centre (SDC) with a capacity of 80 terabyte (TB) storing 25 critical IT applications is operational and catering to the needs of the government departments only. About 93 per cent of the storage space of the state data centre has already been utilised.
The state is adding another 80 TB capacity to the SDC with an investment of around Rs 25-30 crore within a year. The services to be provided at the data centre of STPI will include co-location services, managed services, high availability services, cloud services, high performance cluster computing (Hpcc), disaster recovery services. The cloud services will have infrastructure as a service (IaaS), platform as a service (PaaS), software as a service (SaaS), analytics as a service (AaaS) and mobile back-end as service (MBaas).
Comments
comments