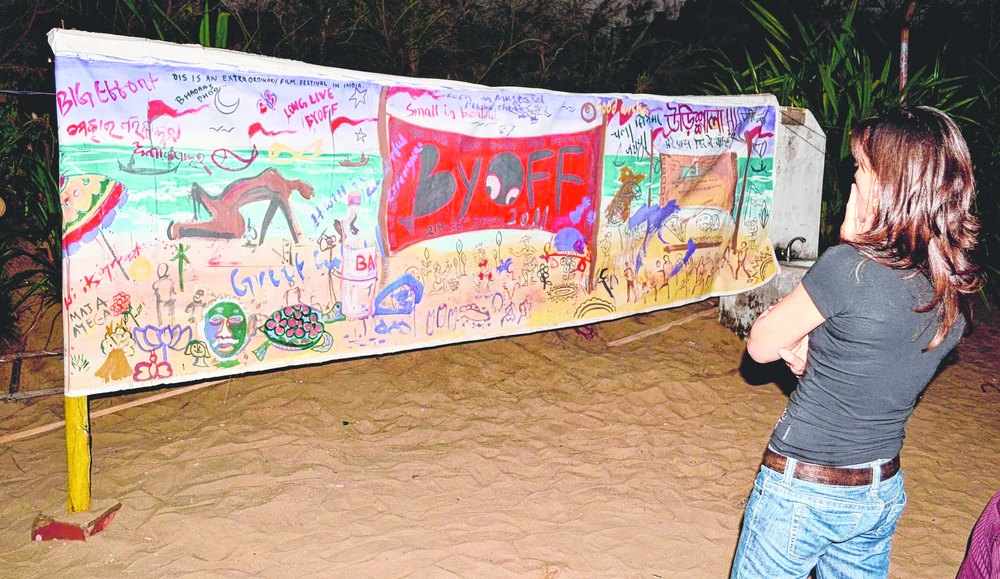 Jagannath Dham Puri will host the Bring Your Own Film Festival (Byoff), one of the world's most unique festivals for cinema. The festival begins on Saturday 21st.
The festival is the brainchild of a bunch of filmmakers and viewers from all over the country, who came up with the innovative concept to screen movies for film lovers. The festival is in its 12th year and the response by the visitors and the scale of arrangements has grown manifold.
This year the festival will offer a workshop on film direction and will be conducted by well-known director Susant Mishra. A photography workshop by Sudarshan Juyal is also on the agenda.
Courtesy: Telegraph
Comments
comments