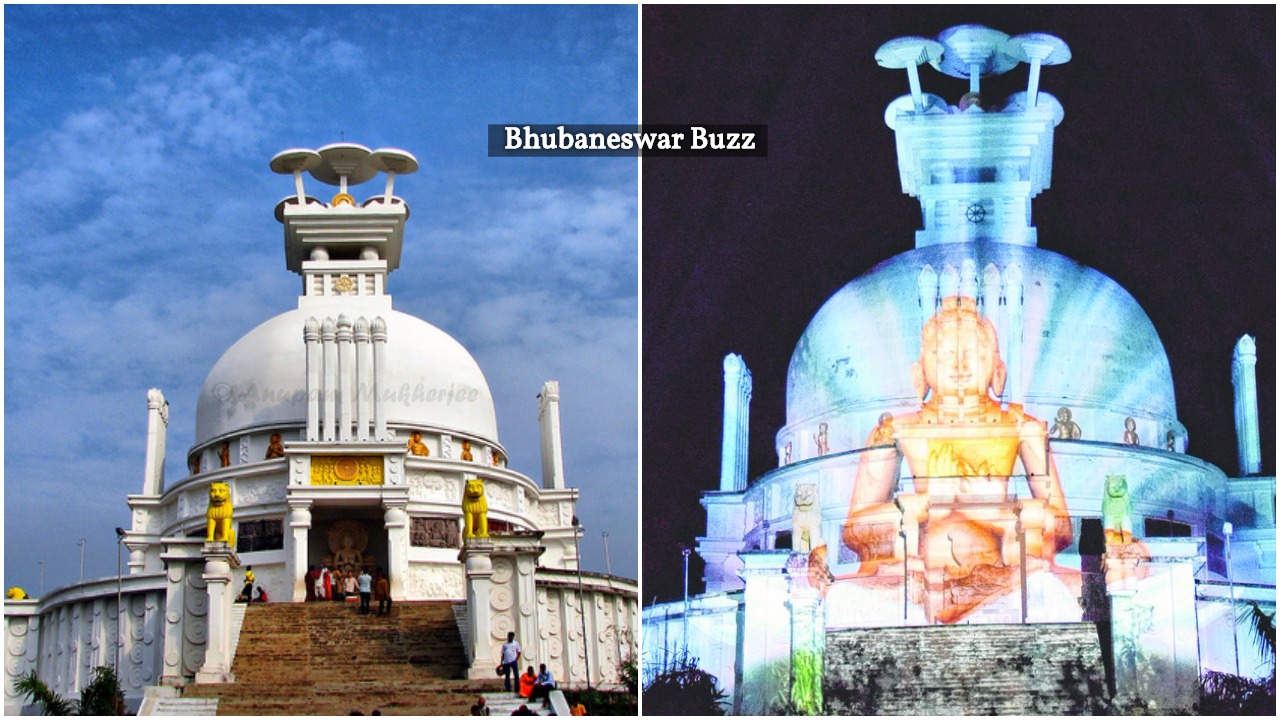 As famed Dhauli Peace Pagoda here earned notoriety of being unsafe in the wake of frequent road accidents, the tourism department is planning to ban the movement of buses atop the famous Buddhist destination.
"We plan not to allow buses onto the hilltop. The buses will be parked on the foothill. Tourists will be allowed to hire small vehicles to reach the Dhauli peace pagoda," state tourism minister Ashok Panda said. Distance from the hill's base to the pinnacle will be around one kilometre.
Tuesday's mishap that injured 36 tourists from West Bengal after their bus overturned at Dhauli led to flashback when some tourists were killed following accidents. On February 7, 2012, a packed tourist bus plunged off the Dhauli hill, killing four and injuring around thirty tourists from West Bengal, Chhattisgarh and Jharkhand. A software engineer died and 40 others were wounded when a bus skidded off the hill and fell into a gorge on October 14, 2014. Last year a bus driver narrowly escaped at the same destination. On May 23, 2016 the bus driver escaped by a whisker after he rammed the empty vehicle into a roadside concrete fence atop Dhauli hill. Luckily, the bus got stuck in trees in a nosedive position.
Comments
comments