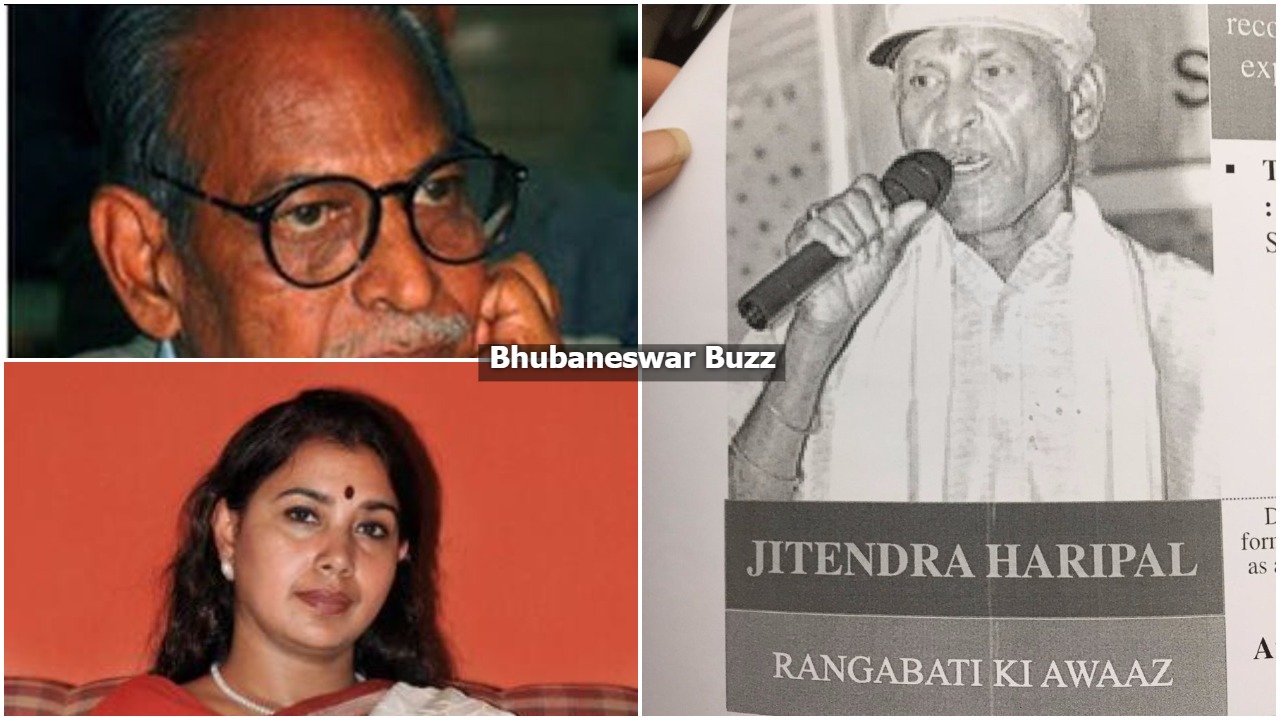 The government today released the list of Padma award winners – one of the highest civilian awards of the country.  The awards are given in various fields of activities from art, social work to public affairs, science and engineering, trade, industry, medicine, literature, education and sports.
The Padma Vibhushan is awarded for exceptional and distinguished service, the Padma Bhushan for distinguished service of high order and Padma Shri for distinguished service in any field. The awards will announced formally on the occasion of Republic Day tomorrow. The awards are conferred by the President Pranab Mukherjee at a ceremonial function which is held at Rashtrapati Bhawan usually around March every year.
From Odisha singer of famous Rangabati Jitendra Haripal, Odissi dancer Aruna Mohanty and Actor Director Sadhu Meher all set to get the award this year.
Comments
comments