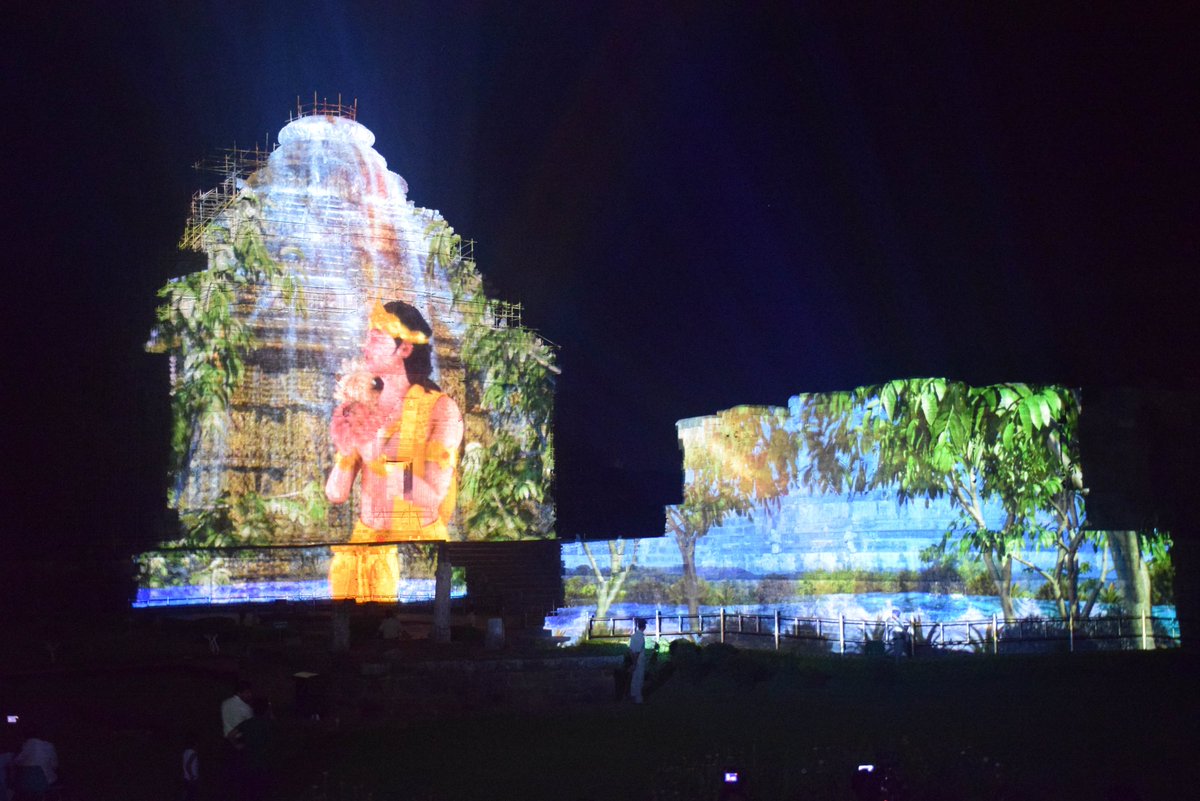 The much-awaited light and sound show at the world famous Sun Temple at Konark in Odisha has been inaugurated.
The 35-minute show was inaugurated at the 13th century temple by Chief Minister Naveen Patnaik
The light and sound show would be available to tourists in three different languages and they would be able to enjoy the programme through customised headphones.
Headphones would be used in order to check noise pollution at the UNESCO Heritage site.
The Indian Tourism Development Corporation (ITDC) spent Rs 5.56 crore on the project
Two shows would be held every evening, At least 250 people could be accommodated per show.
Tourists will have to choose their preferred language to listen to the narration while purchasing tickets for the light and sound show and the headphones will be set accordingly.
All tourists will have to pay Rs 50 each to watch the show.
Comments
comments