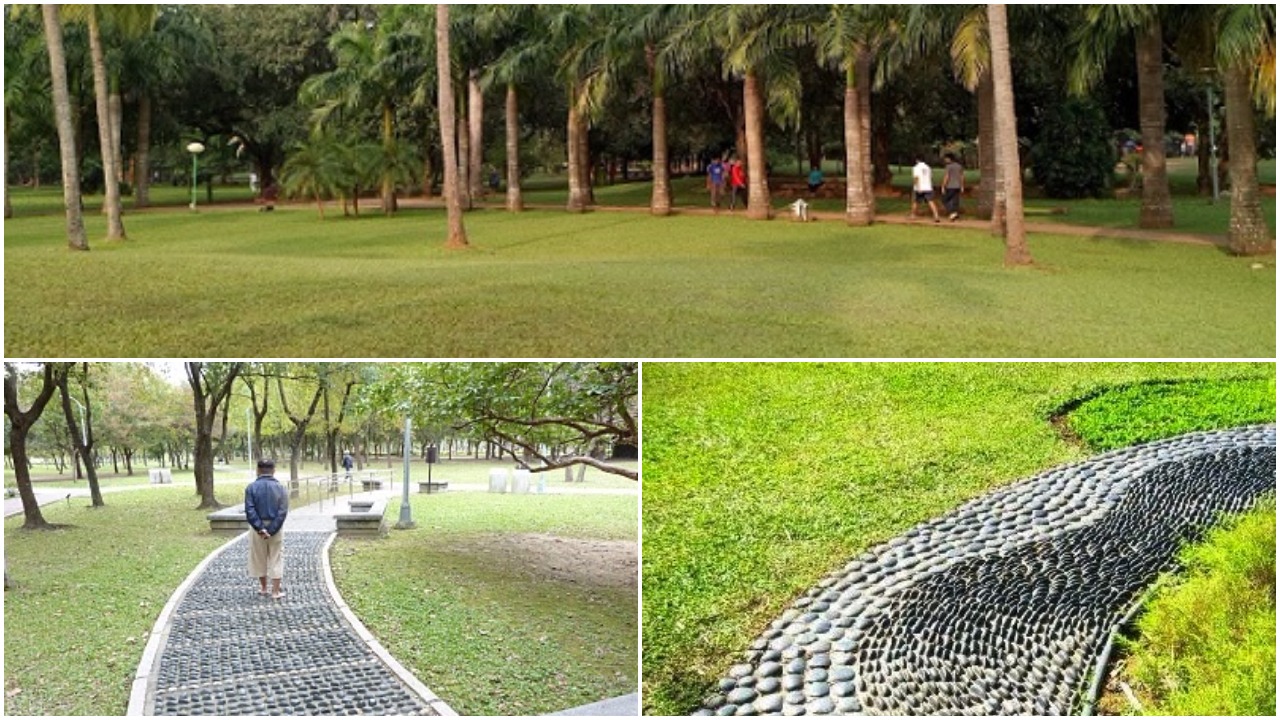 The development authority has decided to develop acupressure walkway in its parks to let citizens get a natural feel of acupressure treatment. Such a path will first be developed at Biju Patnaik Park in Unit-VI.
The acupressure walkway -technically called a reflexology walkway – is a path designed to massage and stimulate acupressure points on the soles of the feet, which are connected to various energy meridians of the body.
"Our engineering division has floated a tender for development of the walkway. There is nothing like it in any of our parks. We have decided to introduce the facility at the Biju Patnaik Park on a pilot basis and later introduce the facility in other parks," said BDA chief horticulturist A.N. Dhar.
According to plan, the walkway will be created with soft and smooth river rocks or cobblestones to stimulate neurological reflex zones on the foot. The development authority will spend Rs 6.7 lakh to build it.
Comments
comments