Basudeba is Lord Krishna, an avataar of Lord Bishnu. The temple of Ananta Basudeba was constructed in the thirteenth century, and the complete murties of Krishna, Balarama and Subhadra are worshipped there. Balarama stands under a seven hooded serpent, Subhadra holds Jewels pot and lotus in her two hands keeping her left foot over another jewel pot, while Krishna holds a mace, chakra, lotus and a conch. Ananta is Balarama and Basudeba is Krishna.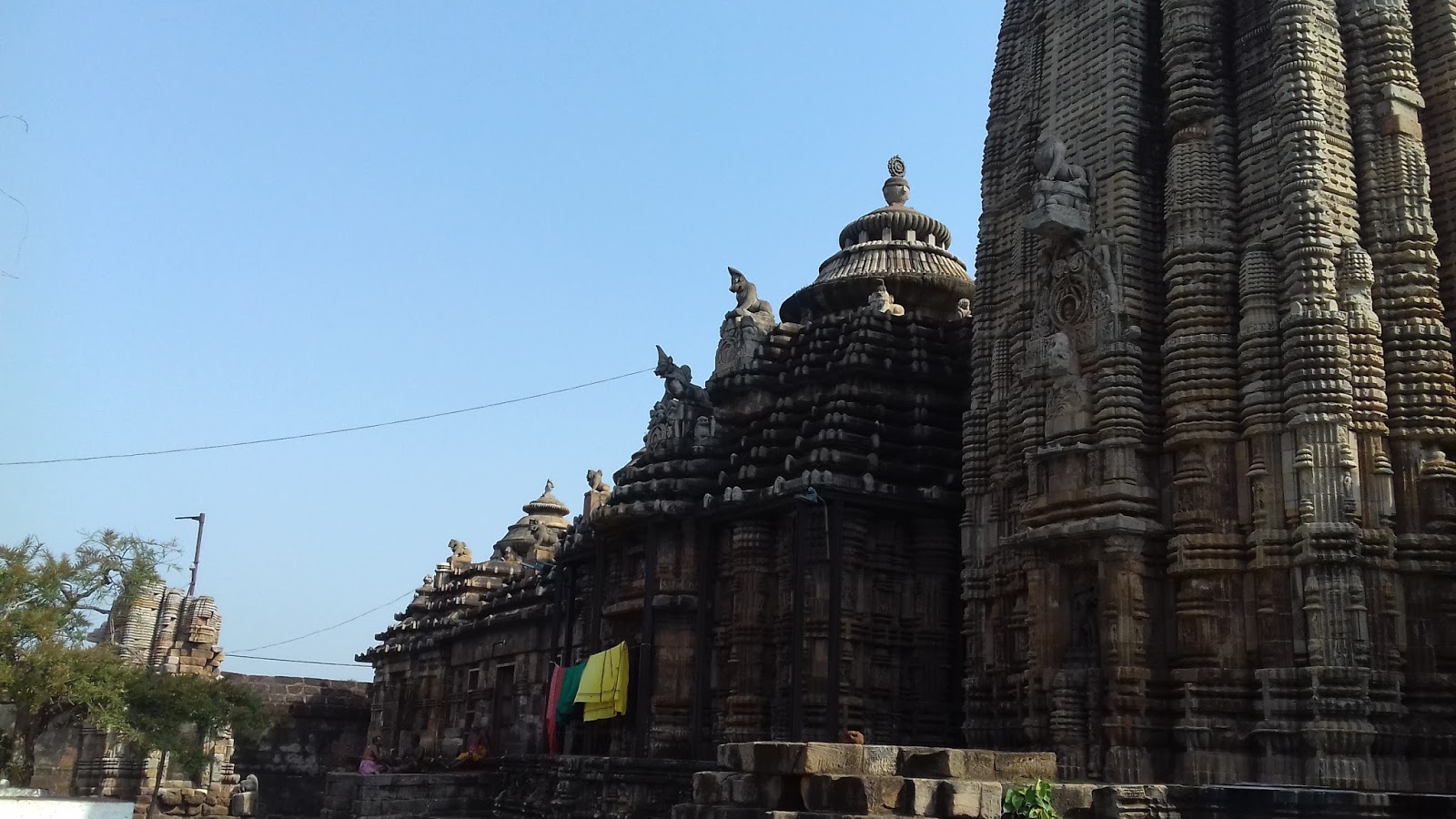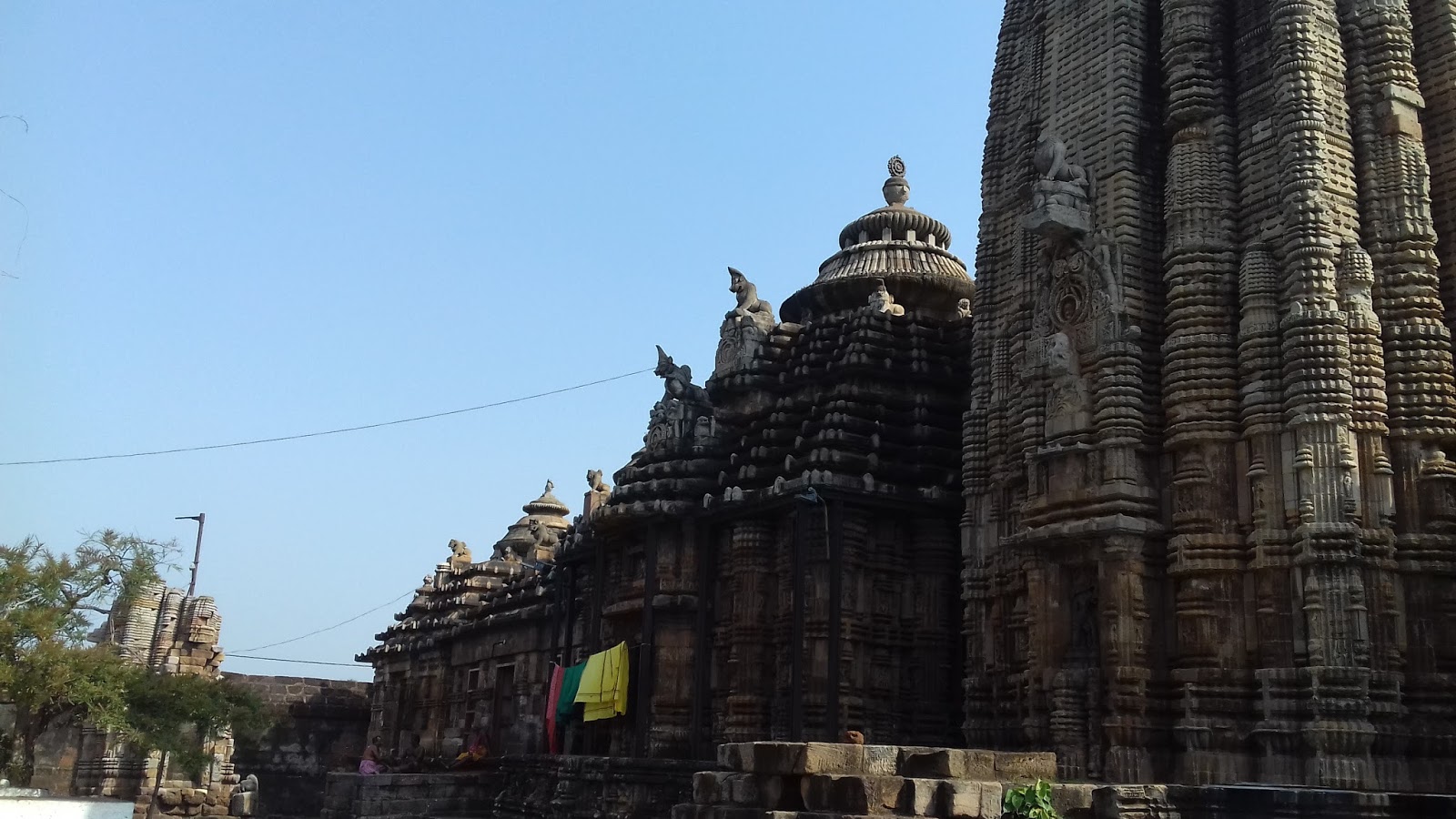 I will go in detail of this temple but before that want to discuss about the two old temples of Ananta-Basudeba which are not very known to lot of people and still exists near this one.
Very few people know that there are actually three Ananta Basudeba temples existed in Bhubaneswar. The first temple was built by Bhaumakaras in 7th century. This was, almost, the initial phase of temple construction in Odisha.
Buddha is everywhere. There is also a statue of Lord Buddha in the third temple of Ananta-Basudeba, which surprised me a lot. Here Lord Buddha seated in Dhyana Mudra.
Comments
comments