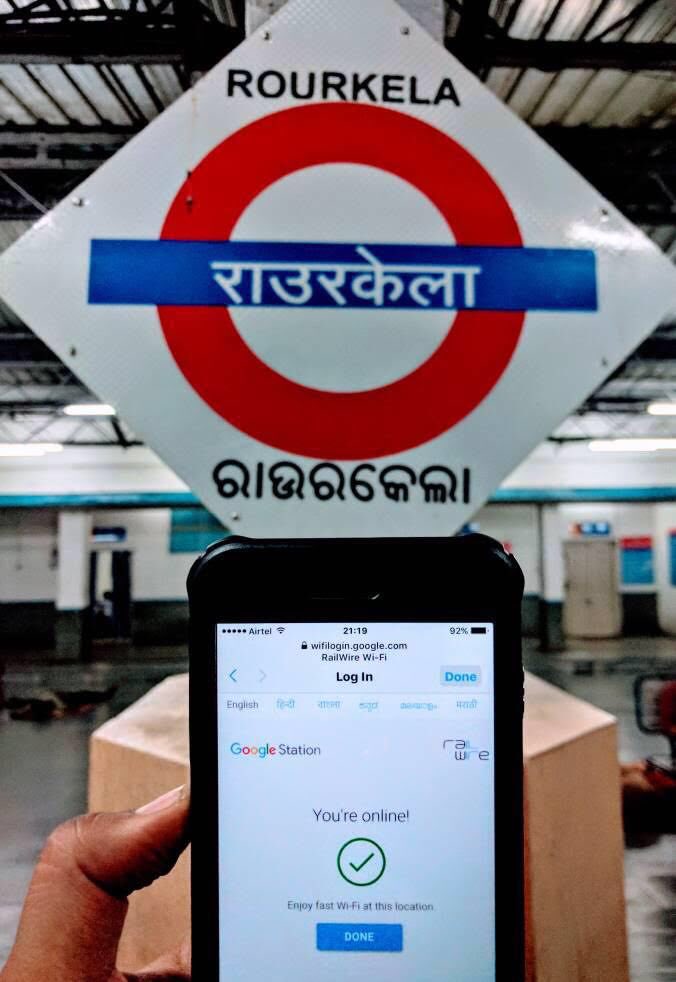 The Railways has decided to make all 'A' category stations of the East Coast Railway (ECoR) Wi-Fi enabled by end of this October. After inauguration of the service, the passengers in these stations can get free high speed Wi-Fi facility.
The ECoR has 10 'A' category stations. These are Sambalpur, Rayagada, Berhampur, Khurda Road, Cuttack, Jajpur-Keonjhar Road and Bhadrak of Odisha and Palasa,Srikakulam Road and Vizianagaram of Andhra Pradesh.
Wi-Fi service is already available in three A category stations — Cuttack, Sambalpur and Vizianagaram. The other seven stations will get this service by end of October, said ECoR chief public relations officer J P Mishra.
He said work is in advanced stage in Khurda Road, Palasa and Srikakulam Road. Wi-Fi service will be commissioned in these stations very soon. Work for Rayagada, Berhampur, Jajpur-Keonjhar Road and Bhadrak has already been started, he added.
Comments
comments