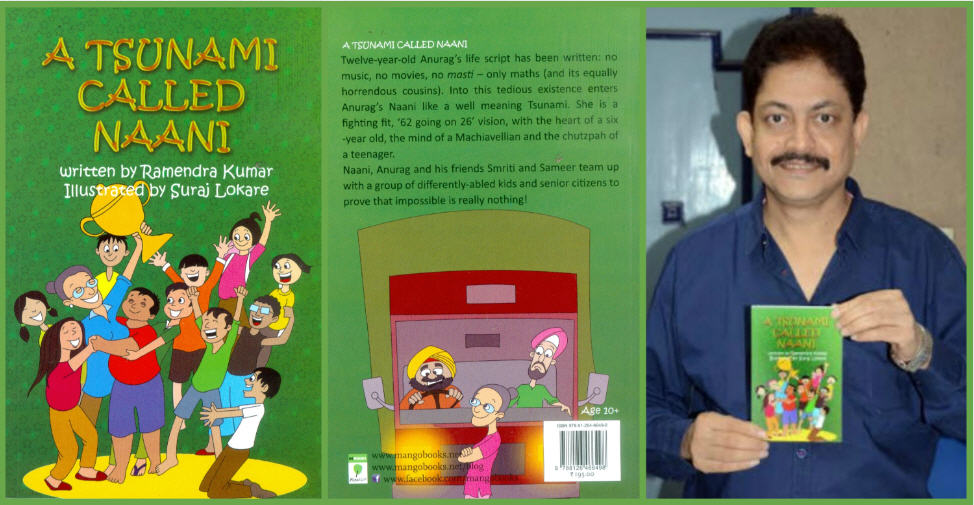 Popular children's writer Ramendra Kumar's book 'A Tsunami Called Naani' has been nominated for the Sharjah International Book Fair (SIBF) Awards, 2017 in the 'Best International Book' category.
The book is a tale of camaraderie and commitment and guts and gumption, laced with oodles of masti and chunks of humour. They are not extraordinary beings but normal people who face extraordinary situations. What makes the book an endearing read is the connect between the gen ex and gen next, he said.
Kumar is an award-winning writer with 30 books to his name. His repertoire includes satire, poetry, fiction and non-fiction. His writings have been translated into 14 Indian and 12 foreign languages and have found a place in school text books as well as anthologies both in India and abroad.
Comments
comments