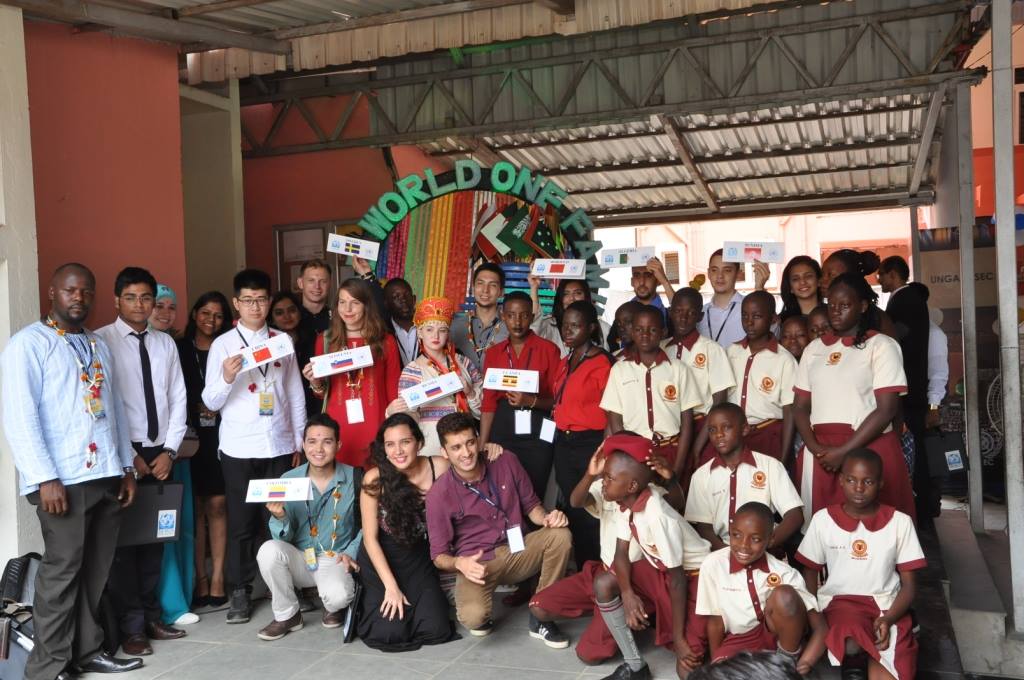 Zineb from Morocco was impressed with the way weavers intertwine different coloured yarns and create beautiful motifs and designs on fabrics. "They weave one sari in one week, which is something unique and amazing. It's so much of hard work and efforts. I have never seen something like this (loom)," said the 20-year-old.
Equally amazed was Sofia another student from Russia. "I had never seen manufacturing of clothes. It's amazing that they do it in their hands and no doubt it's very expensive," Sofia said.
Around 20 students from different countries, who are in the city to participate in three-day Model United Nations that began at SAI International School on Thursday, visited Weavers' Service Centre at Saheed Nagar. The students got a glimpse of the beautiful and exquisite textile and handloom traditions of Odisha. They saw tie and dye, bock prints, printing and weaving techniques practiced by traditional weavers.
"We love the bright colours all around and so much warmth and affection in India. I want to take home fabrics and jewellery from India," said Zeineb another students from Tunisia.
Comments
comments