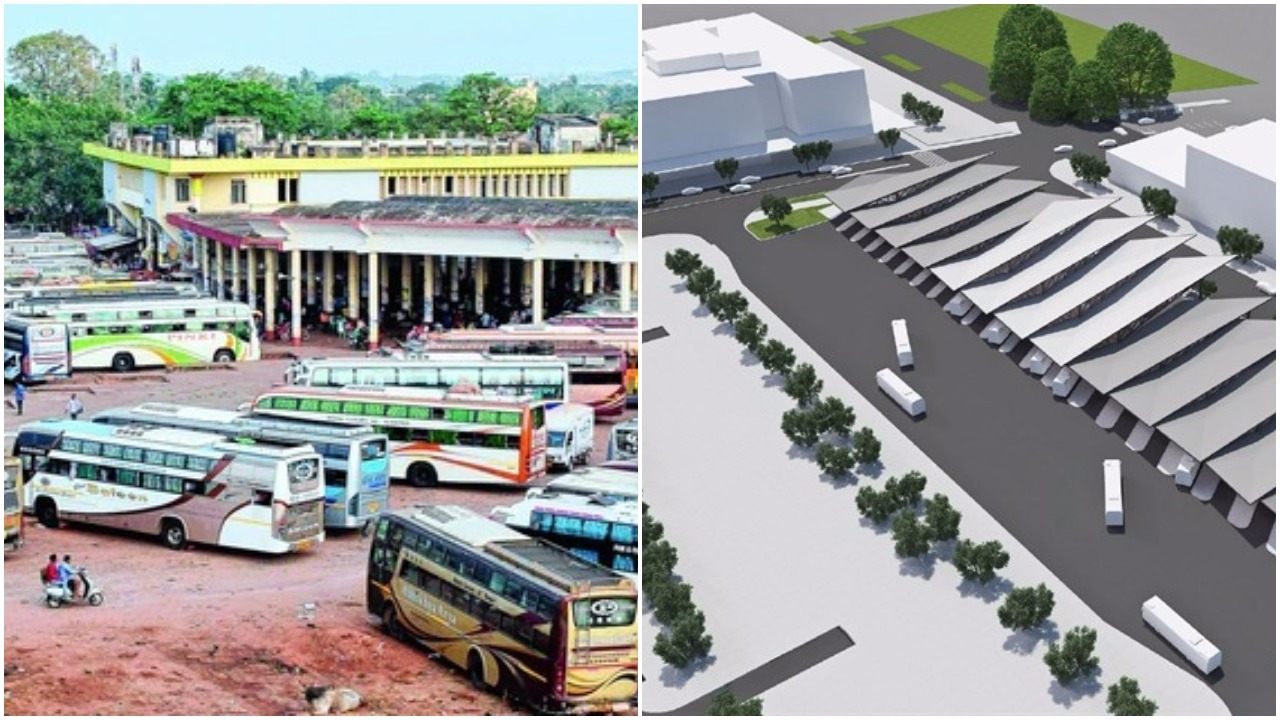 Baramunda Bus Stand in the city is going to get much-needed facelift soon as the Bhubaneswar Development Authority (BDA) on Thursday floated tender for architectural and urban design for proposed Inter State Bus Terminus (ISBT). Under the ambitious project the terminus will serve multiple purposes with commercial office space, retail space, multi-level care parking and open public space.
"The tender papers will be available from July 27 till August 30, a pre-bid meeting will be held on August 9 for the same. The consultant will also have to conduct a detailed survey and market assessment for the project. Various means have to be explored for a viable revenue generation model from the terminus," said a senior officer in the BDA.
The bus terminus, which currently caters to buses mainly, would have an integrated approach and have facilities for the passengers arriving through rail, bus or intermediate public transport. The design element should also have the power to attract passengers to public transport. Besides, the terminal would have facilities for passenger pick-up and drop-off (PPUDO) for private vehicles, pre-paid auto rickshaws, taxis, cycle rickshaws and taxi aggregator vehicles such as Ola and Uber.
Comments
comments