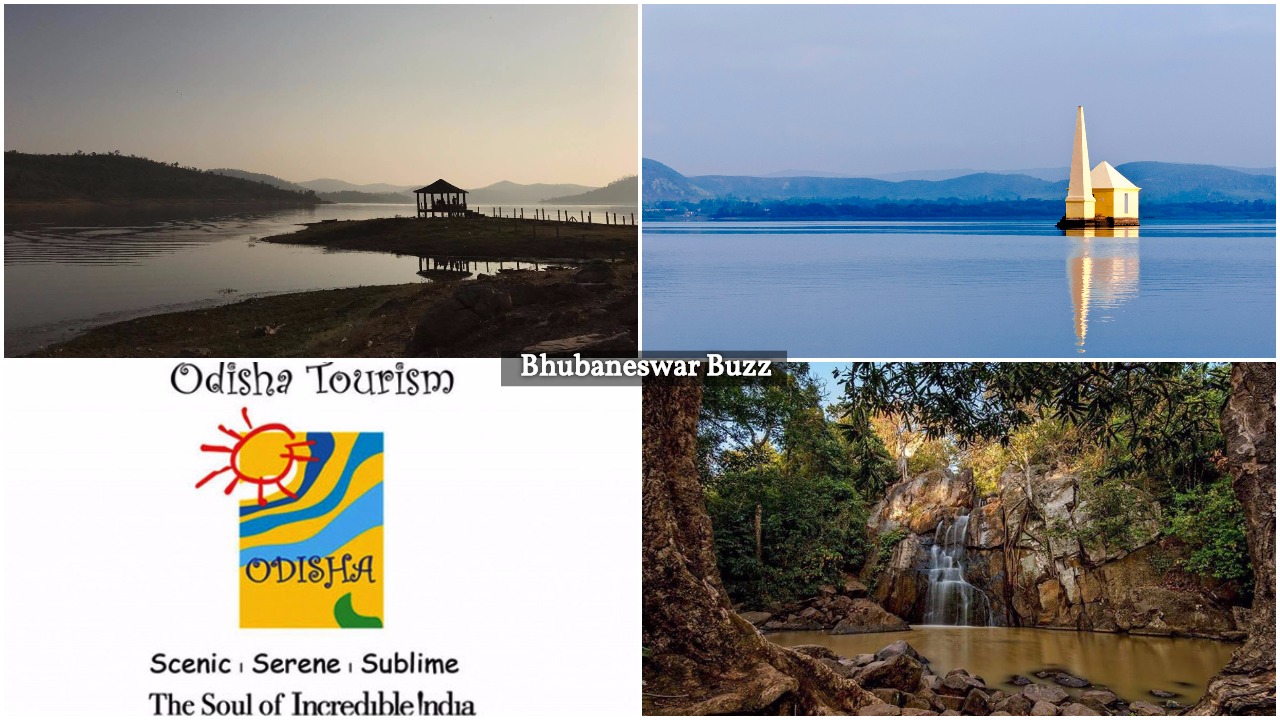 Hotel & Restaurant Association of Odisha (HRAO) is organising the 2nd Odisha Tourism Conclave on June 17, 2017, at Hotel Swosti Premium, Bhubaneswar. The theme of the conclave is 'Tourism to be the Driving Force of Future Economy'.
The conclave will see discussions on different potential issues relating to tourism sector and the conclave is planned to cover sub themes like 'Branding of Odisha', 'Infrastructure to boost Tourism', 'Richness of Eco & Wildlife Tourism', 'Creating Tourism Friendly Awareness', 'Media & Tourism', 'Social Media & Digital Marketing in Tourism Promotion', 'Advantages of Odisha Tourism Policy 2016', 'Planning From Smart City to Smart State', 'Odisha a Buddhist Tourism Circuit' and 'Enhancing Skills & Training in Hospitality Education in Tourism Promotion'.
Dr. S. C. Jamir, Governor of Odisha,  is expected to inaugurate the Conclave in the morning and the valedictory ceremony will be attended by the Odisha Chief Minister Naveen Patnaik in the evening of June 17, 2017, at the Swosti Premium Hotel, Bhubaneswar.
Comments
comments