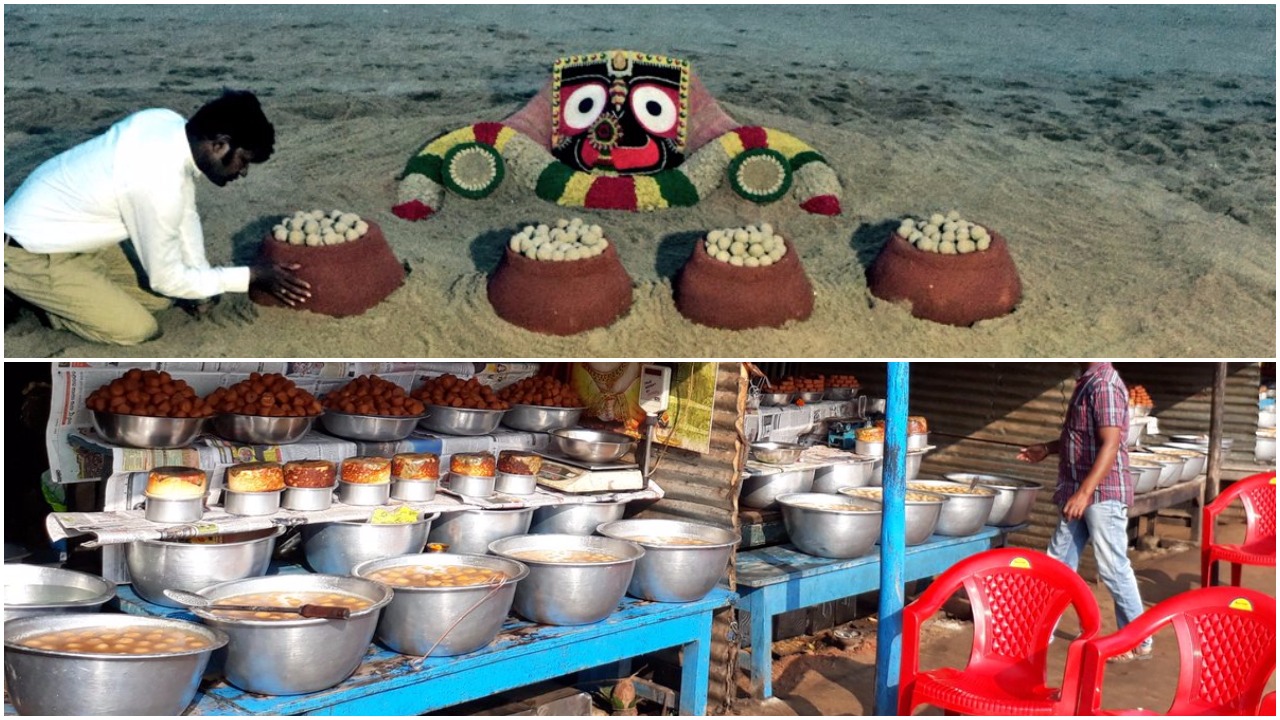 Odisha government has decided to approach the Central Tool room and Training Centre (CTTC) for filing application seeking Geographical Indication (GI) tag for Odisha's popular sweet dish Rasagola. A high-level meeting in this regard was held by the Micro Small and Medium Enterprises (MSME) department on Wednesday.
Though we have documental evidences justifying the origin of Rasagola in Odisha but the documents to be submitted has to be prepared showing uniqueness of the sweet meat. Being a technical institute we are hopeful that CTTC will prepare a strong document for our claim.
MSME department has decided to form a cluster of rasagola makers at Pahala at the estimated cost of Rs 7.7 crore. At Pahala- a small village along NH-16 at the outskirts of Bhubaneswar- as many as 1500 sweet makers prepare and sell rasagola. State government will develop facilities like cold storage, raw material bank, quality checking and control and preparation of cheese from milk using advanced technology at the proposed cluster.
Comments
comments