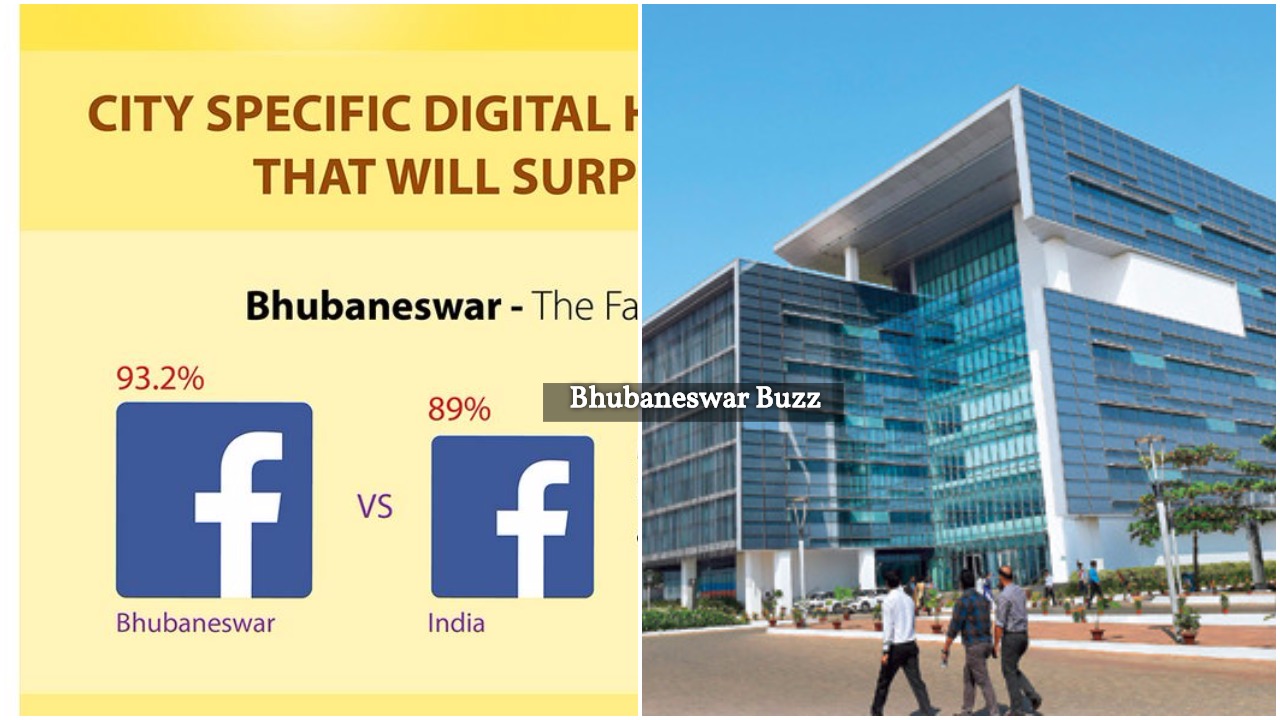 As many as 93% teenagers in the capital city are engaged in online shopping, revealed TCS Youth Survey 2016-17. Among them 8% use their own credit or debit card for payment, said the survey conducted by the IT major to capture the digital habits of children between the age group of 12-18 years.
The survey pointed out that 65% of the students order cash on delivery and pay money from parents, while 42% make payment of cash on delivery from their pocket money and 31% use their parents' debit or credit cards.
With 78% students in the city using smart phones online shopping is one of the main things they get engaged with. "With both parents working it has become important to give phones to children as a safety measure. When the children are digitally connected through smart phone it is difficult to prevent or restrict them from online shopping, which not only makes them spendthrifts. I personally don't approve it but don't know how to stop or check," said Madhusmita Rout, an officer in a state PSU and parents of two teenagers.
However, a majority of 67% respondents said they use internet for completing school assignments followed by 58% use for instant messaging, 57% for downloading music, 56% for social media and 52% for shopping.
Comments
comments