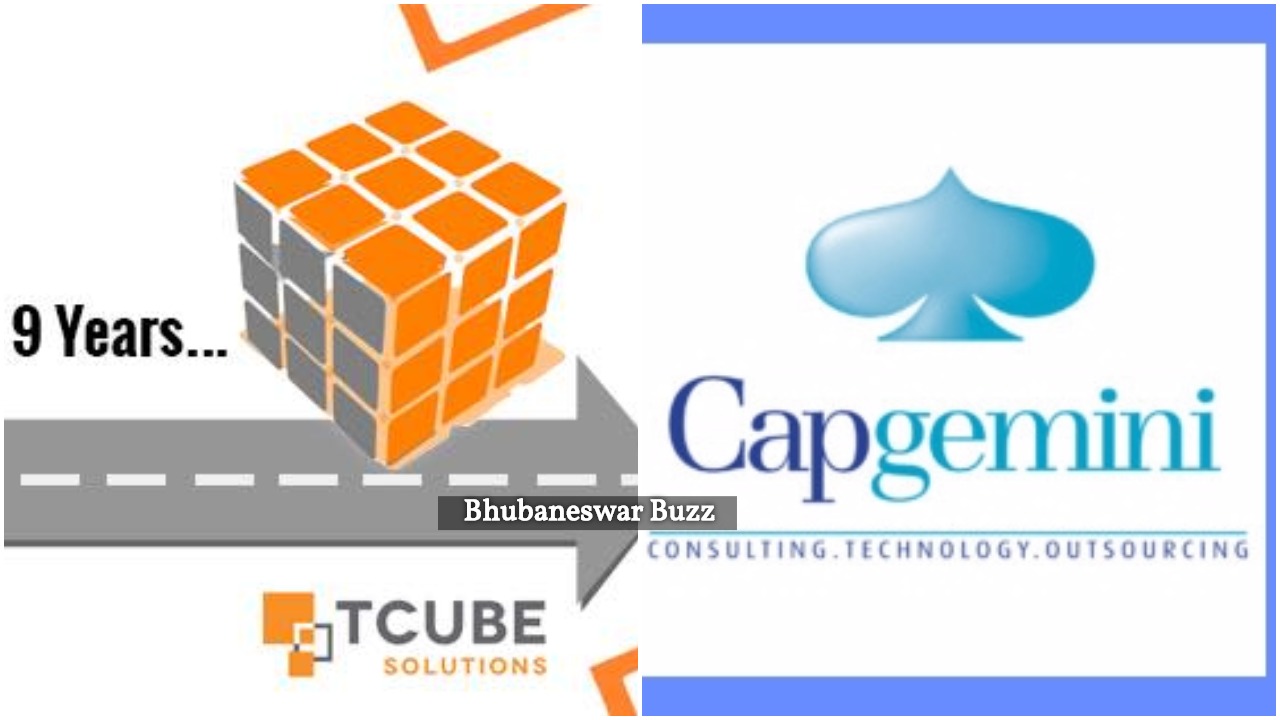 Leading consulting, technology and outsourcing services provider Capgemini is believed to be in the final lap of acquiring TCube Solutions, a Bhubaneswar-based IT firm. The valuation of the deal is not known.
TCube Solutions has facilities at United States and Pune in addition to Bhubaneswar.
"The deal is through and we are expecting an announcement soon. With the acquisition of TCube solutions, Capgemini will now have its presence in Bhubaneswar. The acquired company has carved a niche for itself in the insurance sector", said an industry source privy to the development.
The official added the announcement is likely on February 16.
"Capgemini does not comment on market speculation", said a spokesperson with Capgemini.
Read more from Business Standard
Did you know Bhubaneswar Buzz is only portal covering Odisha to have more than 23,000 followers (consistent) in top 3 Social media platforms i.e. Facebook,Twitter and Instagram
Bhubaneswar Buzz is available in 10 social media channels, check out all of them here
Did you know Odisha is first in India to host Asian Surf Championship
Like Us in Facebook to get more content like this
Comments
comments