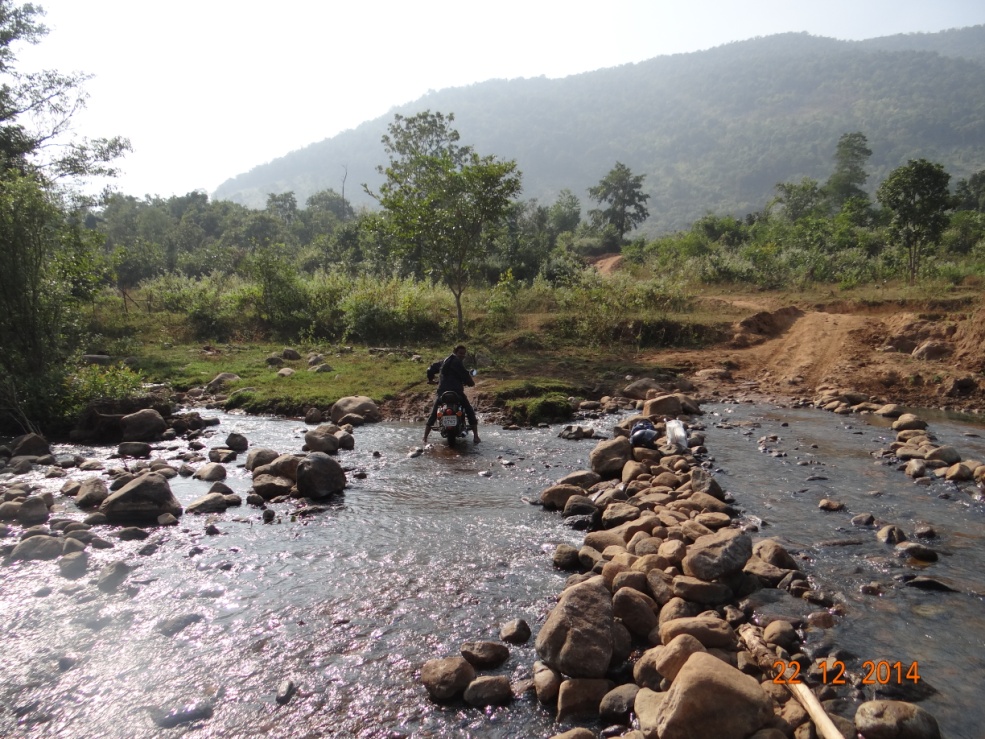 The Garadama panchayat and its people had seen a lot of violence by the Naxals and Central Reserve Police Force (CRPF). They had also seen extreme poverty. But beyond all this, they have seen the helpless attitude of the administration and the corruption of the politicians — as a result of which no development took place in their area despite funds being sanctioned by the Centre.
While I was attending my training in Hyderabad as a PMRDF (Prime Minister's Rural Development Fellow), I received a lot of insights into how basic rights and entitlements were not reaching the poor tribal people of the Naxalite-affected districts in Odisha. During those two months of my training, many eminent people, including academics and bureaucrats, shared their experience of working on issues related to tribal people.
For a person like me, who had grown up in a fairly developed part of Odisha, much of this talk was new. In my experience, I had not come across many situations where I heard terms like tribal people, Naxalite district, red zone/conflict zone, deprived communities, lethargic bureaucracy, non-inclusive planning, remote/cutoff areas, and many more such words that are used in development forums.
Finally, I was posted in the Gajapati district of Odisha, an area where there were many inaccessible panchayats. One such panchayat, the Garadama panchayat, was known to be particularly remote and badly affected by Naxalite activity.
Full Story from Better India a must Read
Like Us in Facebook to get more content like this
If you have content to share with us, send us an email at [email protected]
Comments
comments