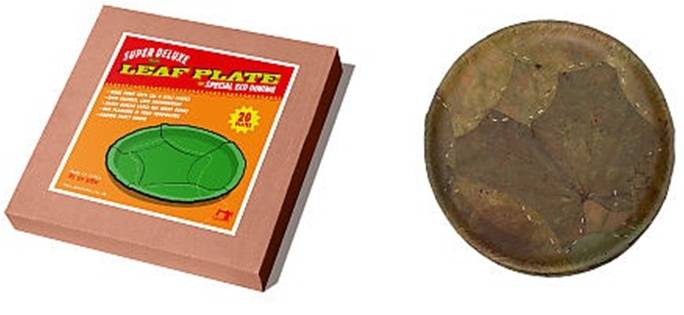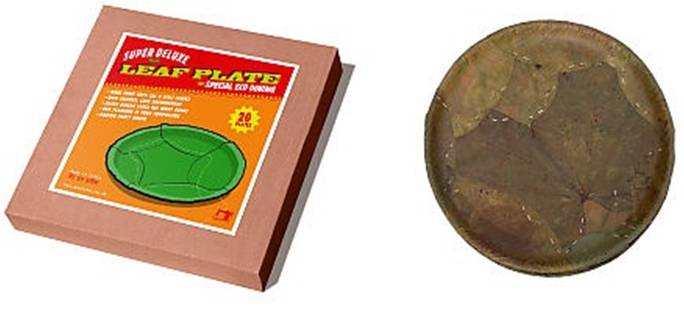 Priya Abraham of The Telegraph writes :
High-end hotels in Europe are keen to serve meals to their customers on biodegradable plates made of siali leaves that are now being sourced from tribal pockets of Odisha.
About 3,500 women from 127 tribal hamlets in Kandhamal, Sambalpur, Angul and Deogarh have entered into a formal agreement with Leaf Democracy, a German company, to supply one lakh siali leaf plates every month.
Middlemen, most of them from the neighbouring Andhra Pradesh, used to bulk purchase the leaves for just Rs 10 a kilogram (about 150 leaves) and supply it to hundreds of temples in the state. They are now facing tough competition from the Leaf Democracy, which pays Re 1 for each leaf or Rs 150 a kilogram.
Read the full Details from Telegraph
Did you know Bhubaneswar Buzz is only portal covering Odisha to have more than 11,000 followers (consistent) in top 3 Social media platforms i.e. Facebook,Twitter and Instagram
Bhubaneswar Buzz is available in 10 social media channels, check out all of them here
Did you know Odisha is first in India to host Asian Surf Championship
Like Us in Facebook to get more content like this
Comments
comments