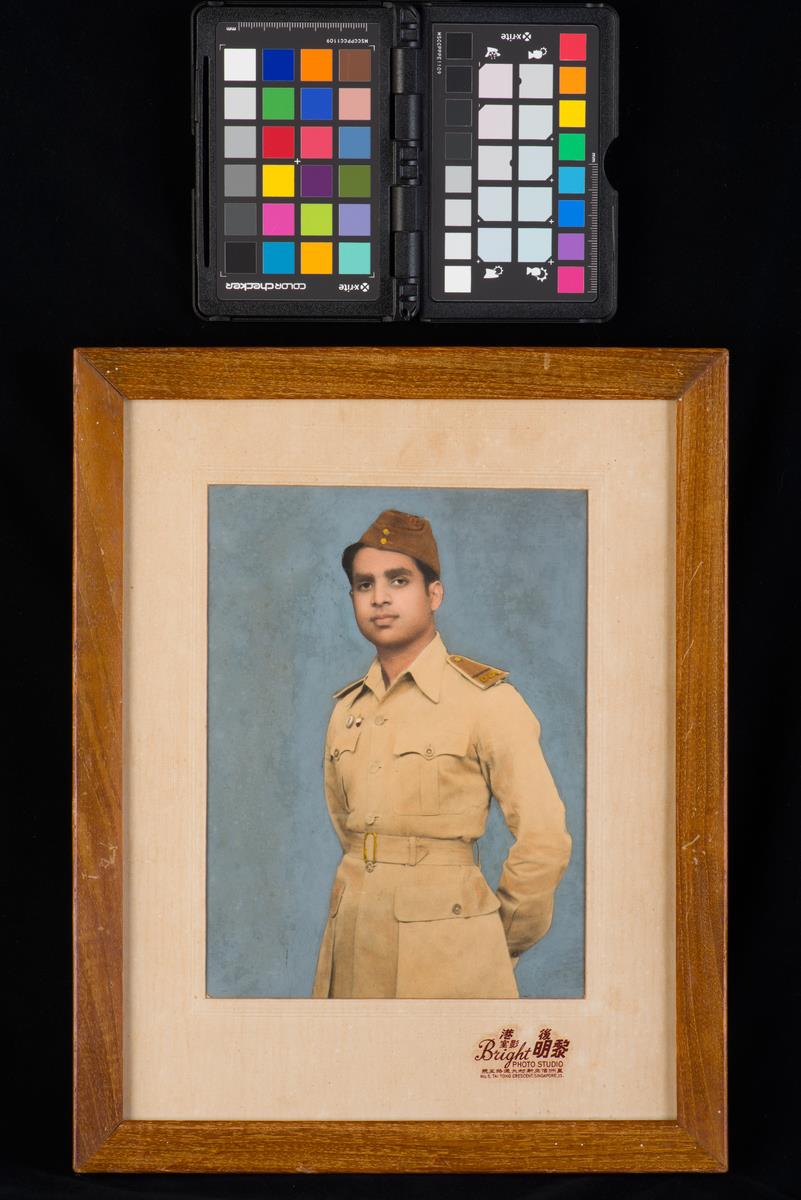 Every year on the 21st October, the Govt. of India organises celebrations of Netaji's formal declaration. But little else is done. These are the 10 recommendations of Captain John Jacob, founder president of the INA Committee to the Government of India. Unfortunately none of the recommendations were implemented by any governments in the last 75 years.  His recommendations were :
Declare Netaji as the first President of India because he, on October 21, 1943, he had proclaimed the Provisional Government of Free India from exile, which drew instant recognition from nine European and Asian countries.
DeclareNetaji's  birthday,  January 23,  as a  National  Day.
Declare "Jai Hind" as the national greeting.
Include the INA National Anthem in all school and college prayers.
Erect a life-size statue of Netaji in the precincts of the Red Fort.
Issue permanent currency notes, coins and postage stamps of various denominations bearing the portrait of Netaji.
Name at least one women's wing in the Indian Defence Forces as Rani Jhansi Regiment as it was in the INA.
Name one defence academy after Netaji.
Introduce an authentic account of the INA as an integral part of modern Indian history in all educational curricula.
Establish an International Netaji Research Foundation under the aegis of the Ministry of Human Resources for undertaking wide-ranging research in areas like in international relations, defence and welfare economics.
Comments
comments