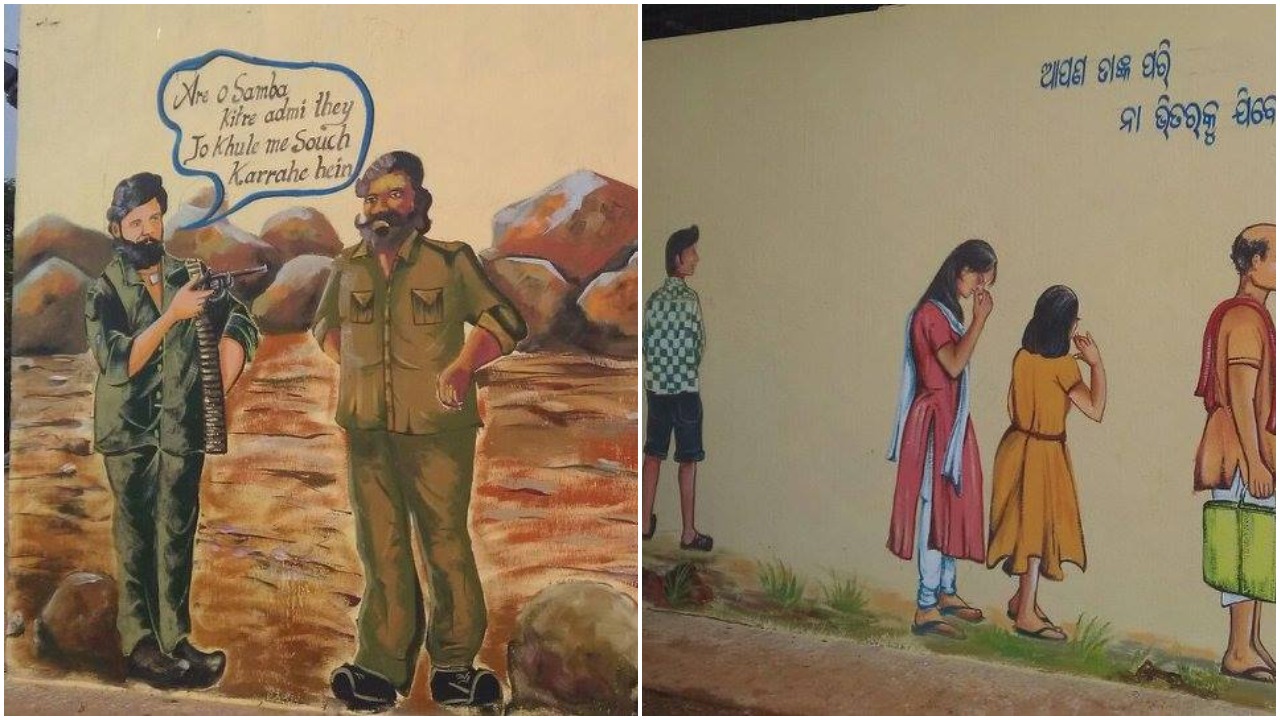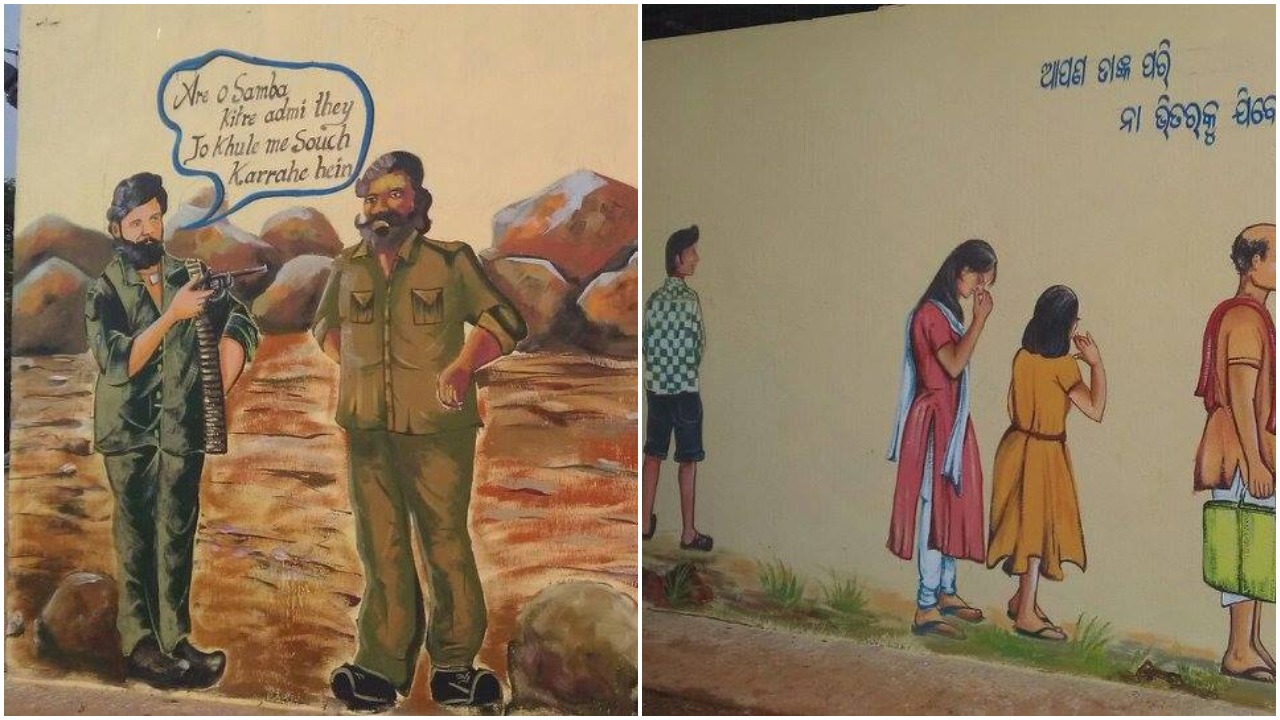 For better operation and maintenance of community toilets BMC has come up with a unique idea of participatory approach. The completed toilets shall be maintained by the community members for which an MoU has been signed today. As per the new initiative Ward Sanitation Committees have been formed for day to day monitoring and functioning of toilets in various areas. On behalf of Bhubaneswar Municipal Corporation Deputy Commissioner Srimanta Mishra signed the MoU with the representatives of WSC in presence of SBA Cell Environment Officer Debashis Sahoo.
Today 6 nos of such toilets handed over to the WSCs out of total 26 proposed toilet complexes.  As of now 17 toilet complexes are at the completion stage which would soon be handed over to the WSCs.
The 6 WSCs belong to Gadakana Sabar Sahi, Patia Tala Upara Bhoi Sahi, Ishaneswar Basti, Sion Sramik Basti, Tuhikutu, and Saradapali communities.
It may be noted that Project Sammaan is an urban sanitation initiative that aims to reduce open defecation by providing innovatively-designed facilities, developing a system for community management of operations and maintenance, and studying behavioral change processes through collection of usage data.
The project is supported with National Building Construction Company (NBCC), Center for Advocacy and Research, Taru Leading Edge and an array of other organizations.
The following procedure will be followed:
WSC shall have the right to collect user charges and to retain these collections as operating revenue.
Bank accounts will be opened for the concerned wards, the treasurer and one member of the committee will jointly hold the operating rights.
For the first year the WSC will decide the charges of toilets ranging from Rs. 3/- to Rs. 5/-.
Financial audit will be done by the Project Samman PMO and information shall be shared with BMC on monthly basis.
The WSC shall do the minor repairs from time to time as and when required from the fund.
Only the rights of O & M will be in the hands of the WSC, the land right, asset rights shall belong to BMC.
The toilets shall be handed over to the SWC in furnished condition will all basic support including electrical and other fittings.
Comments
comments