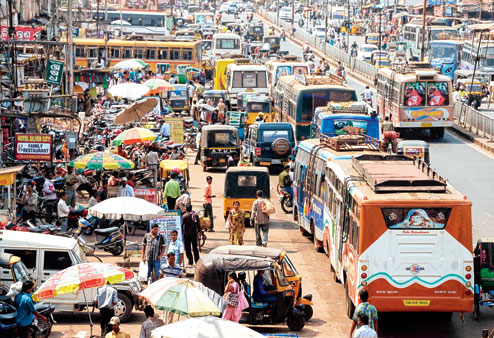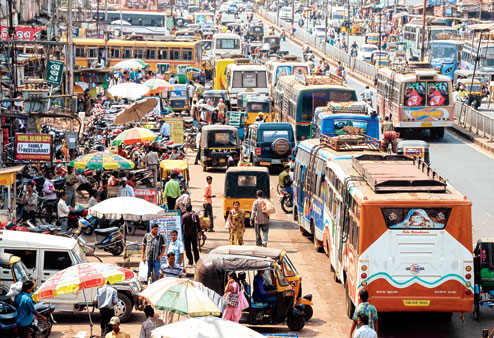 To lessen traffic difficulties and provide more amenities to passengers, the Badambadi bus-stand in Cuttack would be renovated by January 2018, said Commerce and Transport Minister Dr Nrusigha Charan Sahu here on Thursday.
He said a total of Rs 3.03 crore has been targeted to be spent for the renovation work to be undertaken by the State Police Housing and Welfare Corporation.
The department has already provided Rs 1.06 crore to the corporation which has already started the tender process. "The tender process will be completed by this month-end and renovation work will begin in September. The corporation has been asked to complete the work by January 2018," the Minister said.
Cement flooring, toilets and passenger rest sheds would be reconstructed as these have been damaged, said Sahu.
He too informed that the work for the proposed inter-State bus terminal over 42 acres of land at Gopalpur near Cuttack city would begin soon. The land has already been acquired and transferred to the Commerce and Transport Department.
Once the terminal comes up, the traffic jams at the Badambadi Bus Stand would be lessened, he added.
Besides, he said passenger rest sheds would be constructed at all block district headquarters in the State. Each of the proposed rest sheds would have a toilet and a tea stall.
Comments
comments