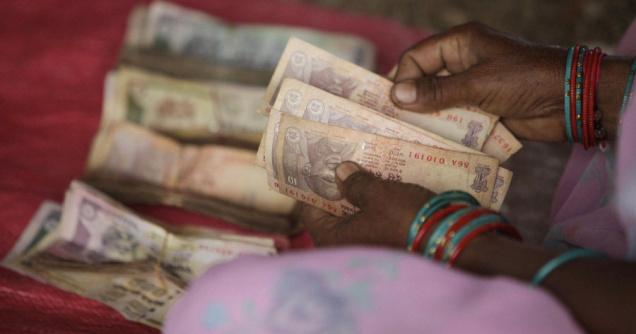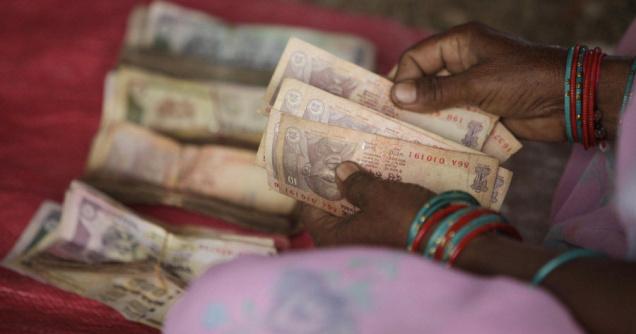 In the first initiative of its kind in the country, Odisha Space Applications Centre (ORSAC), the apex body for space technology applications in the state, has developed an exclusive portal to map the banking system in the state.The portal was unveiled by Odisha Finance Minister Sashi Bhushan Behera at the 147th State Level Bankers' Committee (SLBC) meeting here today.
ORSAC has developed the portal for the Reserve Bank of India and it is aimed at taking forward financial inclusion goals. As per RBI, Bhubaneswar office, a total of 4,253 gram panchayats in Odisha are stilled unbanked.
"The portal will furnish information on branch location, unbanked gram panchayats, distance buffer, the distance of nearest bank from gram panchayat and distance of nearest bank from the village. It is a move aimed at financial inclusion", said Sandeep Tripathi, chief executive, ORSAC. There are about 4,995 bank branches and 6,054 ATMs in Odisha.
The portal will be updated regularly. Apart from banks, general masses can also have access to the portal, he added.
Comments
comments