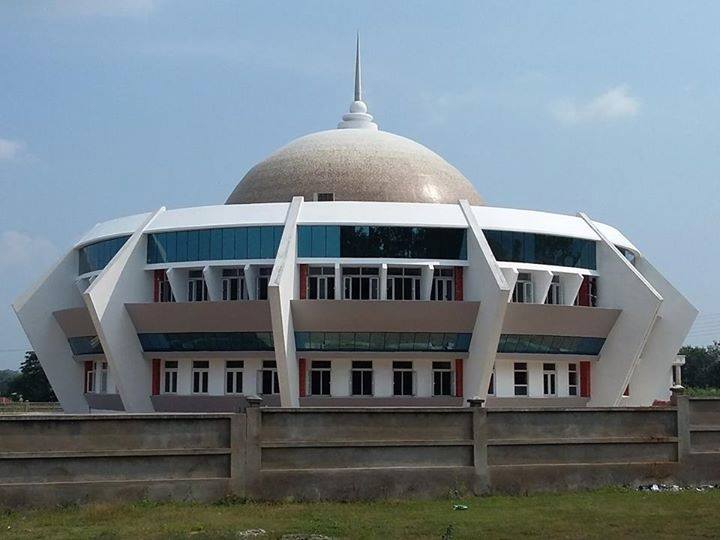 The much-awaited planetarium at Burla is likely to welcome its first guests by the end of April after the authorities completed most of the work on the structure.
District collector Samarth Verma said: "Almost all work on the planetarium has been completed. However, it will become operational once we install the dome, which will be procured from US."
Verma said the dome would arrive in Bhubaneswar by the end of March and reach Sambalpur in the first week of April.
He said he was hopeful that the dome would be installed by the end of April.
The state-owned Industrial Infrastructure Development Corporation (Idco) constructed the planetarium for an estimated Rs 5.6 crore.
The planetarium will hold between 170 and 181 people.
There are also proposals to use hybrid technology in the planetarium and develop a science park on its premises. But the park will be developed only after the planetarium becomes operational.
"The planetarium will present an entertaining educational show where students and children can learn about astronomy. It will expose students to the concept of the solar system and space. It will be boon for students of this region," said school teacher Smita Mohanty.
Read full story from Telegraph
Comments
comments