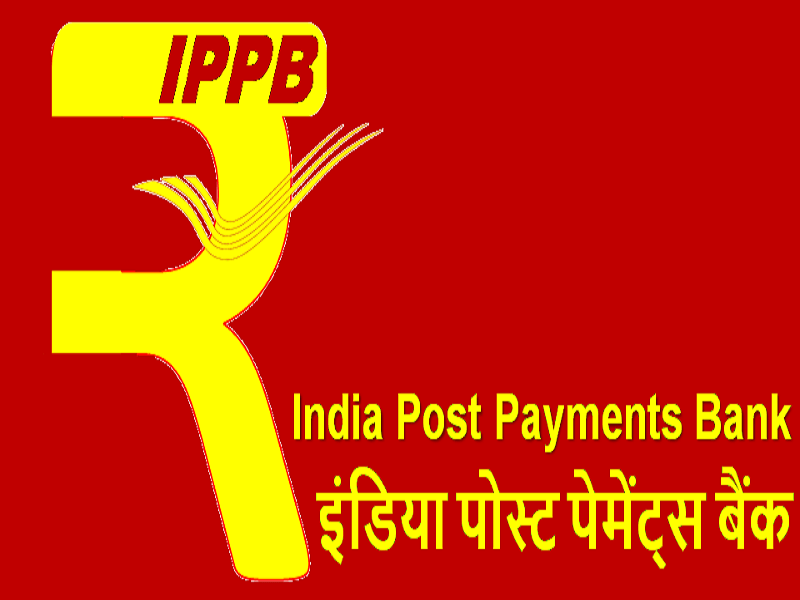 The India Post Payments Bank (IPPB), a public limited company, would come up in 30 locations in the State, the first branch to be set up in Bhubaneswar by September 2017.
"The bank once coming in operation in rural areas will help the rural masses under the financial inclusion and direct benefit transfer," said Odisha Circle Chief Post Master General (CGM) Santosh Kumar Kamila at a Press conference here.
The IPPB and India Post would work in tandem to deliver benefits of Government schemes and financial services that are not easily available in rural areas, and to the marginalised population in urban areas.
Maintaining that out of the 1201 departmental post offices 1016 offices are on core-banking solution (CBS), Kamila said the facility would be extended to 6,973 branch offices would soon be covered on digital platform under Rural Information and Communication Technology (RICT) project.
Once RICT is implemented in post offices in rural areas, they would be connected to CBS also so that all the post offices would work on common core banking platform in the country.
Claiming that the India Post bank would have a multiplier impact as far as banking is concerned, Kamila said the post offices gone digital mode by introducing customised services of SBI Buddey wallet at 35 head post offices.
"As of now, 40 Postal ATM machines have been installed across the State. Postal ATM beneficiates now can withdraw money from any other bank ATMs without any hassle," added Kamila.
Comments
comments