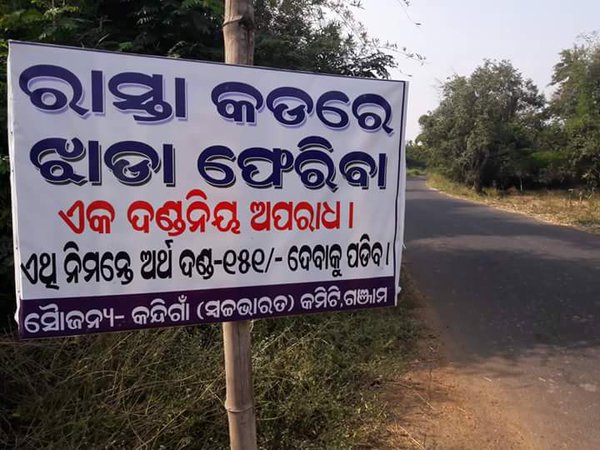 Kandigaon, the village in Ganjam district which had imposed a fine on 60 people for defecating in the open, is now helping villagers build toilets at their homes. The village committee has sanctioned Rs 6 lakh from its fund to 60 poor families for the purpose.
As part of a cleanliness drive, the village committee transformed a vast piece of land near the village that was being used by villagers as a defecating ground into a big garden. They have started planting fruit-bearing trees and flowering plants in the garden to make our village clean and green.
Unicef's South Asia regional director Karin Hulshof, Unicef India representative Louis-Georges Arsenault and Odisha chief Yumi Bae visited the village on Wednesday with government officials led by Ganjam collector and praised the villagers for their cleanliness initiatives.
More Details from Times of India
Comments
comments