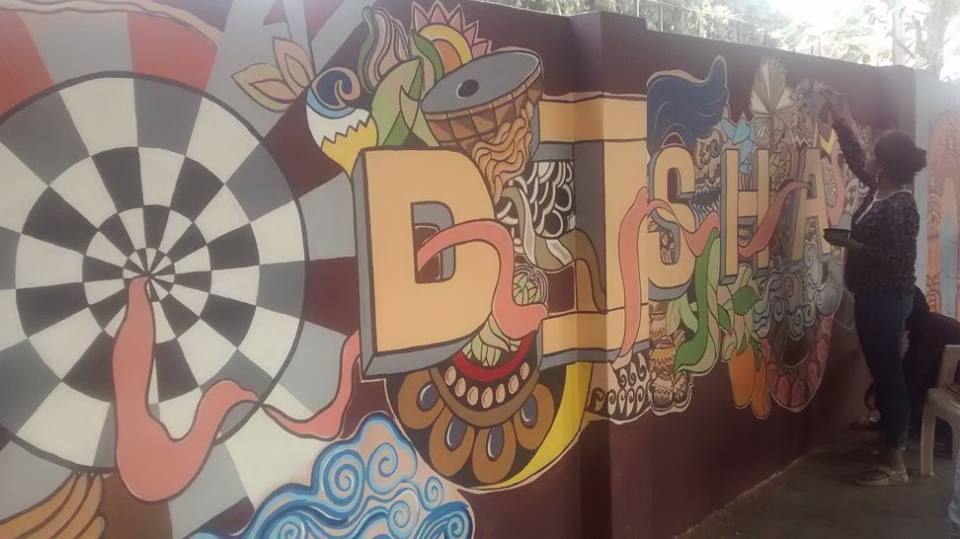 Railway station at Surat (Gujarat) was adjudged the cleanest while Bhubaneswar was at 7th among stations in a survey conducted by the Indian Railways across 407 stations. The preliminary report of the survey which was released by rail minister Suresh Prabhu on Thursday was based on feedback of around 1.34 lakh passengers. The survey was conducted through interviews by survey teams across each of the 407 stations that fall under 16 zones. Every passenger was asked to rate the cleanliness of stations objectively on 40 different cleanliness parameters.
Of the 407, 75 were so-called A1 stations (based on their traffic) and the rest A.
The survey results for A1 category are: Surat (1); Rajkot (2), Bilaspur Junction (3), Solapur (4), Mumbai Central (5), Chandigarh (6), Bhubaneswar (7), Vadodara (8), Madurai (9) and New Jalpaiguri (10).
Comments
comments