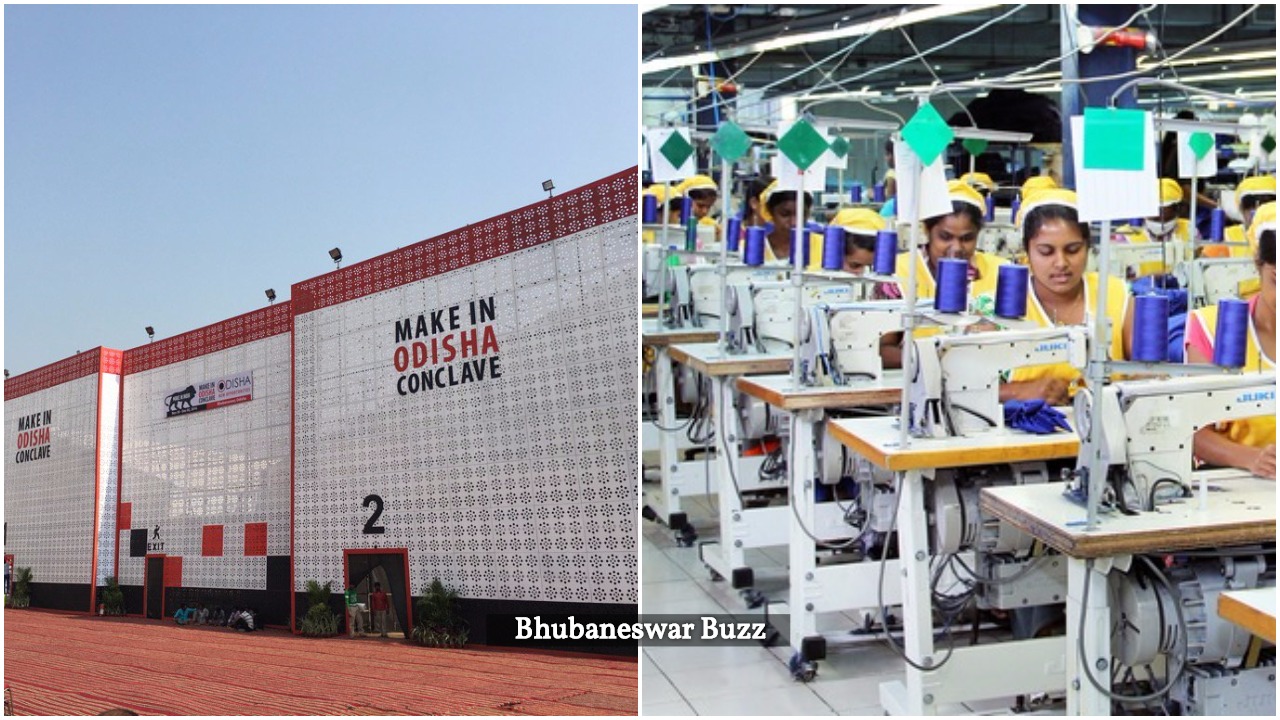 Odisha and Telangana are luring textile units from Tirupur with lucrative packages. Tirupur's textile business is worth Rs 50,000 crores, and employs over one million people. But dissatisfaction is growing among manufacturers with the implementation of the Goods and Services Tax (GST). They feel the tax rate of 5 to 18 per cent on textile products under GST would hurt their ability to stay competitive in the global market.
They find they can recover their investments in Odisha or Telangana within four years. Odisha has rolled out the red carpet for Tamil Nadu's textile industry with incentives such as a subsidy of Rs 15,00 per month per employee for three years for a unit with more than 200 workers and a 20 per cent subsidy on infrastructure cost. The state has also kept the minimum wage at Rs 200 per day for unskilled workers and Rs 260 for skilled workers, as against Rs 320 and Rs 600, respectively, in Tamil Nadu.
Telengana has promised a centralised effluent treatment plant for the industry and single-window clearance for proposals. For instance Best Corporation will invest around Rs 50 crores in Odisha to set up a 1,000 machine factory. The factory will create jobs for 2,500 people.
Comments
comments