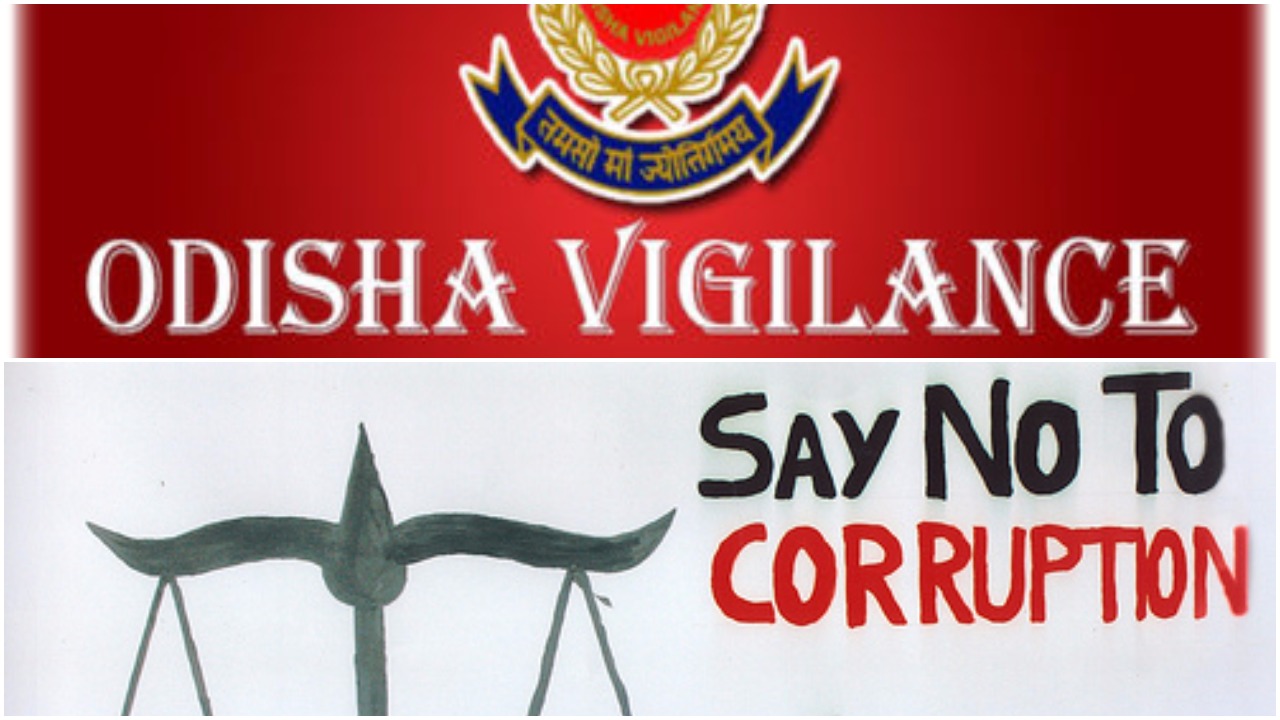 Odisha vigilance department has launched a war against corruption at the grassroots level, apparently inspired by chief minister Naveen Patnaik's call to end percentage business at the collector's conference in Bhubaneswar last month.
Targeting housing schemes meant for the poor in the rural areas, the vigilance is seeking to broaden its investigation and increase its reach by setting up a toll-free number and also opening Twitter and Facebook accounts.
Naveen's admission that officials at the grassroots level take commissions (percentage) from the beneficiaries of government welfare schemes had triggered a controversy with both the Congress and the BJP questioning his government's action in curbing the corrupt practice.
The vigilance probe has found cases where people have drawn money under the housing schemes but did not build houses.
People can directly contact the vigilance directorate, Cuttack at 0671-2305988 and six of its regional offices – Bhubaneswar (0674-2397748), Berhampur (0680-2282300), Sambalpur (0663-2412115), Balasore (255005), Koraput (233330), and Cuttack division (0671-2305682). Vigilance officials will act immediately on receiving complaints.
Earlier, as part of the special drive, a toll-free No. 1064 had been opened for the public "to inform the vigilance directorate about the corrupt practices related to rural housing schemes at the block level".
The department also opened accounts on Twitter and Facebook, both @OdishaVigilance, apart from an email – [email protected] – to connect with the people.
Comments
comments