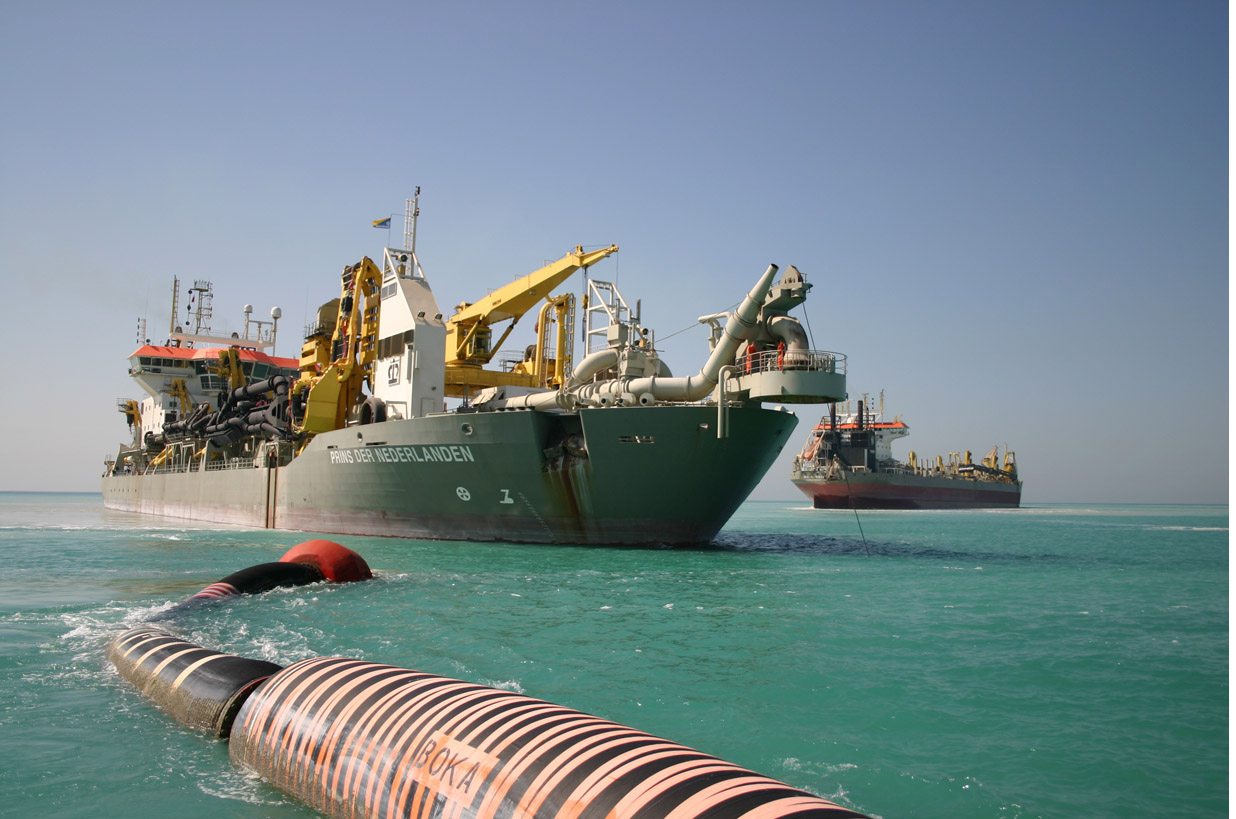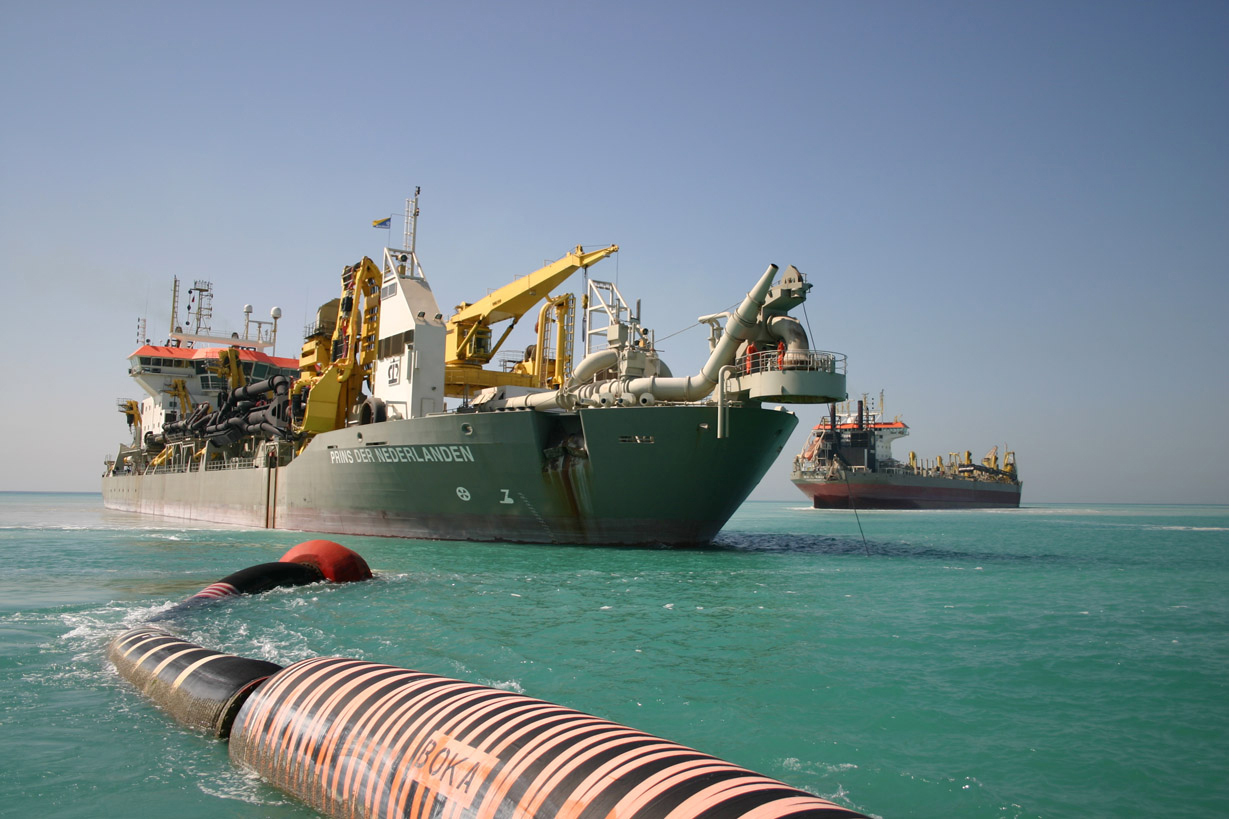 Paradip would be developed into a smart port and smart city at an investment of Rs 40,000 crore as part of the Centre's plan to bring about a speedy development of Odisha, Union minister Nitin Gadkari announced today.
"The Centre is committed to speedy development of Odisha. While road network is being expanded in the state, Paradip will be made a smart port and smart city at a cost of Rs 40,000 crore," the Union Road Transport and Highways minister said while laying the foundation stone of the long-awaited second bridge on Brahmani river here today.
To begin with Rs 2,700 crore would be provided for the ambitious project, he said and an additional amount of Rs 2,000 crore would be spent to increase the depth of Paradip port to enable it to handle a variety of vessels and cargo.
Plans are also afoot to construct a railway line between Paradip and the coal town of Talcher at an investment of Rs 9,000 crore, Gadkari said.
The coal production capacity of Talcher coal belt would also be raised upto 300 million tonnes, he said.
Apart from these, around Rs one lakh crore is being invested in Paradip region for different petroleum and petro-chemical projects, the Union Minister said.
Referring to the road sector, Gadkari said the Centre has spent over Rs 7,000 crore for constructing new highways in Odisha during the last three years and raised the highway length from 4632 km to 6993 km.
Stating that around Rs 1.5 lakh crore is expected to be invested for expansion of highways and roads in the state in the near future, the minister said, the NDA government has increased the road construction rate to 23 km per day.
Gadkari said, the new bridge over Brahmani river, being constructed at a cost of around Rs 550 crore, would be completed in two years. The bridge would be part of a six-lane national highway from Rajamunda to Biramitrapur.
Among those present on the occasion were Union Tribal Affairs Minister Jual Oram, Union Petroleum Minister Dharmendra Pradhan and Rourkela MLA Dilip Ray.
PTI
Comments
comments