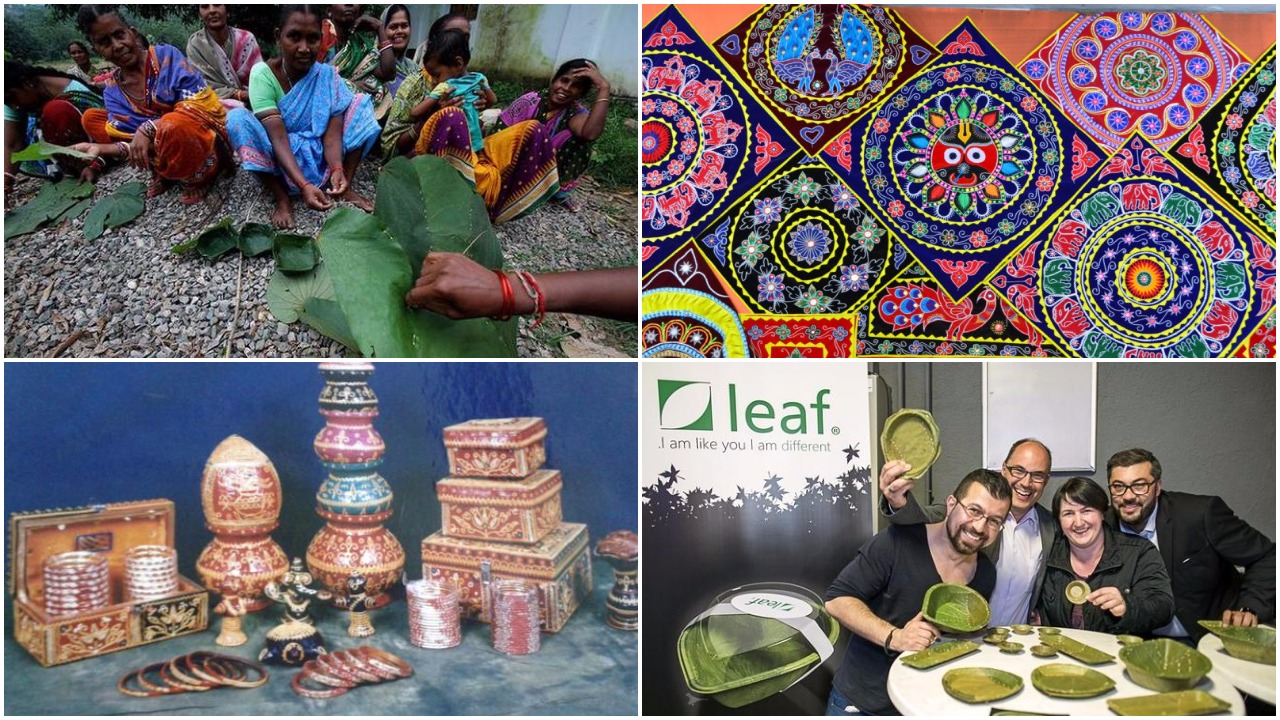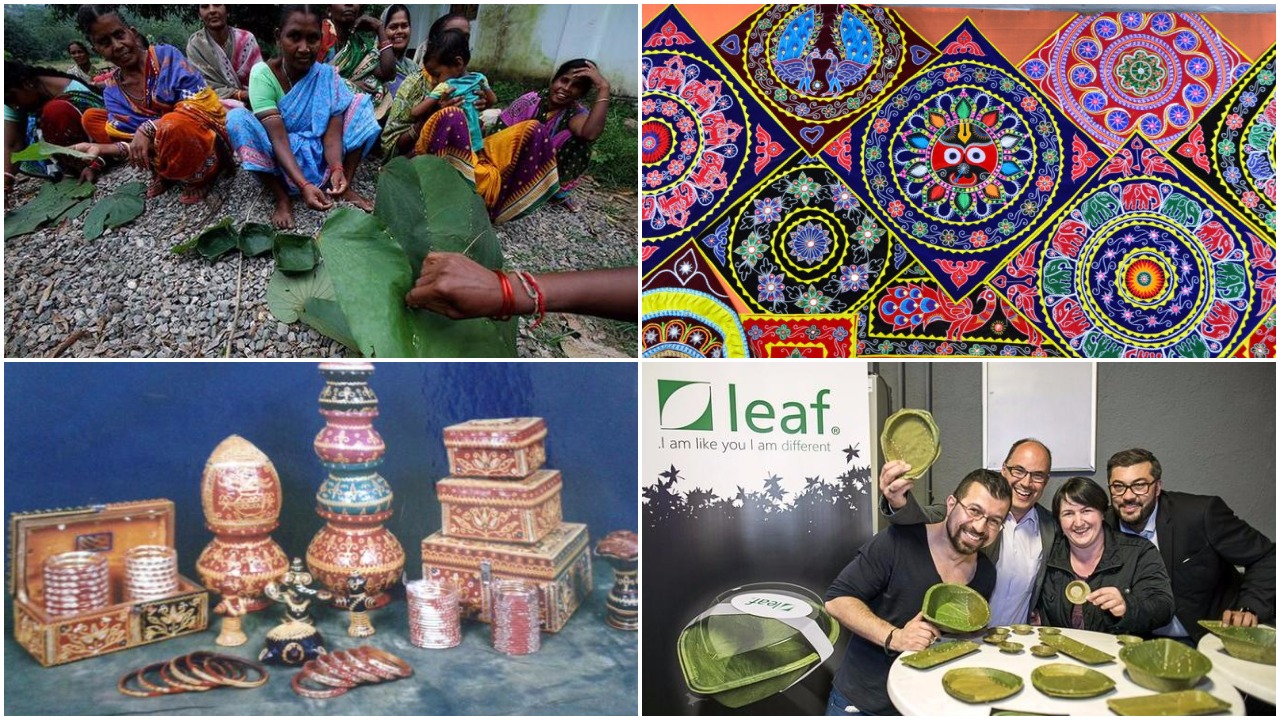 The Goods and Services Tax rate on handicraft and handloom products has been slashed by the GST council due to demands of Odisha government, official sources said.
Odisha Finance Minister S B Behera said the GST on Sabai ropes and cups and plates stitched from Sal/Soali leaves has been reduced from 18 per cent to 5 per cent while the tax rates on idols made of clay which was 28 per cent, have been exempted.
Behera said that Khadi fabric sold through Khadi and Village Industries Commission(KVIC) and KVIC certified institutions/ outlets have also been exempted from tax.
The tax rate on idols of stone has also been reduced from 28 per cent to 12 per cent. The tax rates on different handicraft goods were 28 per cent, 18 per cent or 12 per cent under GST.
Behera said that Odisha had been demanding tax exemptions for handicraft and handloom goods. "In this regard, Chief Minister of Odisha Naveen Patnaik had written a letter to Prime Minister Narendra Modi to exempt handicrafts and handloom goods from GST," Behera said.
Behera himself had also written a letter to Union Finance Minister Arun Jaitley to exempt handicraft and other goods under GST.
Behera said he had also put forth arguments in favour of exempting these goods in the meetings of the GST Council since the livelihood of the tribal and poor artisans depend on these goods.
The finance minister said the demand of Odisha was also discussed in the 21st meeting of the GST Council held in Hyderabad.
Considering the demands of Odisha, the GST Council reduced the tax rate on other handicraft goods from 18 per cent to 12 per cent, he added.
Comments
comments