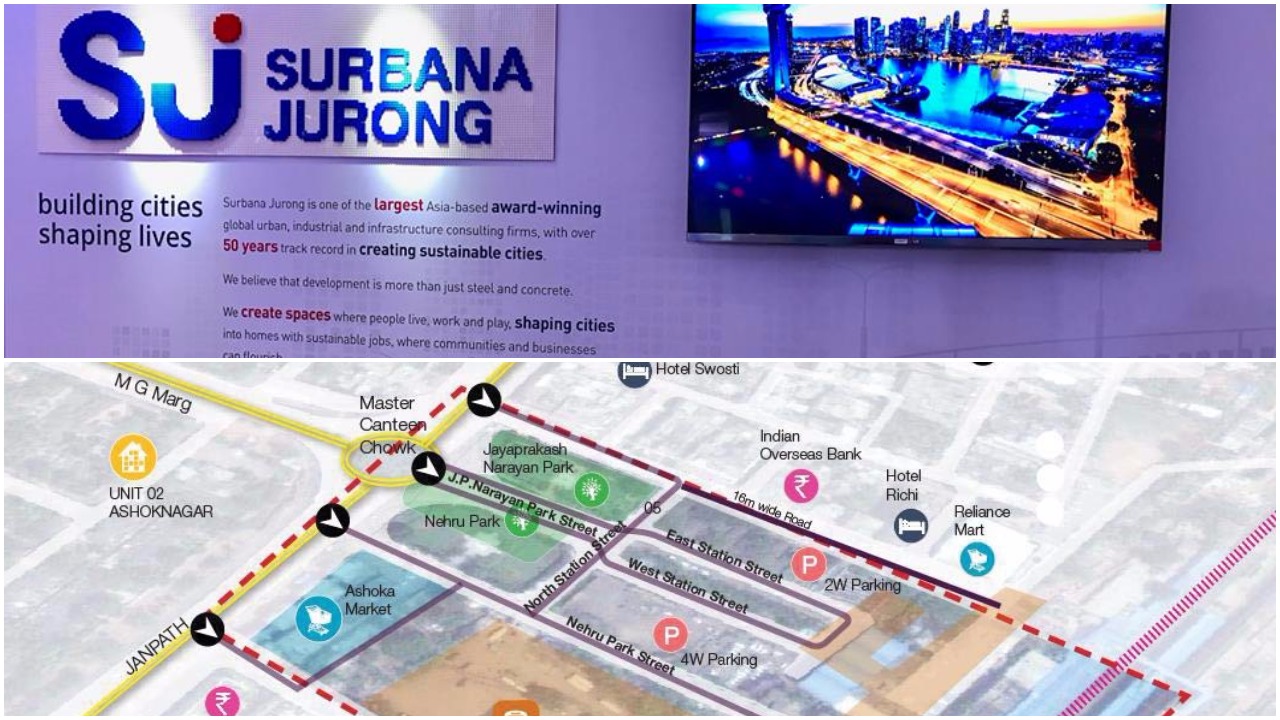 Internationally famed, Singapore-based Surbana Jurong today won the prestigious bid to design the ambitious Bhubaneswar Town Centre (BTC) project, which is going to be the first such transit-oriented development (TOD) project in the country.
The innovative design for the iconic BTC project will cost over Rs 8 crores. The project is being developed by the Bhubaneswar Development Authority (BDA) on around 12 acres area. As the project site shares its location with the city's main Railway Station within the Bhubaneswar Town Centre Smart District, both East Coast Railways and Bhubaneswar Smart City Limited will be important stakeholders to be involved and consulted throughout the course of this project implementation.
Competing with two other shortlisted major design firms of the world, the Singapore-based company won the bid with its unique blend of contemporary designs and traditional temple building architecture as the State Capital is known for its Kalingan temple building style.
Read more below:
Singapore based Surbana Jurong will design Bhubaneswar Town Centre
Comments
comments