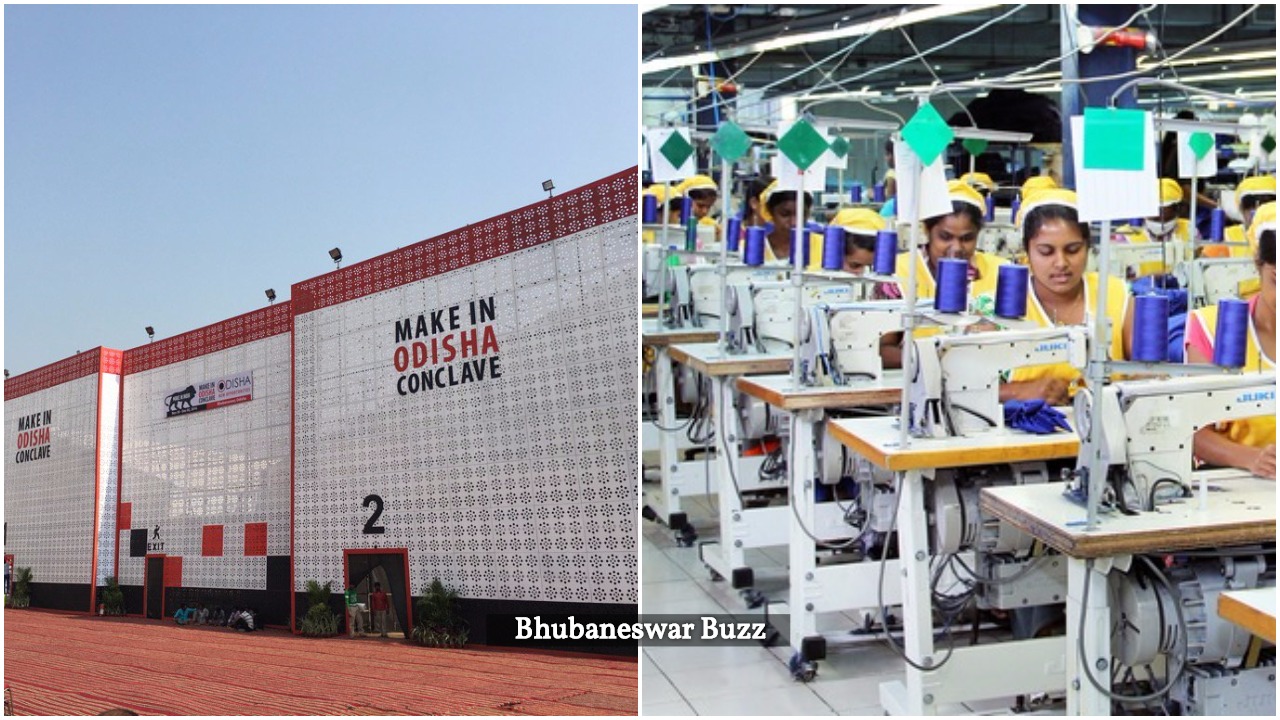 Odisha state government recently directed its handlooms, textiles and handicrafts department to expedite the process for establishing a planned apparel incubation centre for promoting entrepreneurship. State chief secretary AP Padhi directed the department to support the National Institute of Fashion Technology (NIFT), Bhubaneswar, in this endeavour.
Despite the Indian textiles ministry sanctioning a proposal and Rs 12 crore in 2015 for setting up of such a centre at NIFT, it is yet to be established. The planned centre with 300 machines will offer employment to about 600 youths in textile and garment sectors, according to a report in an Indian daily.
Padhi asked the department to develop market linkage for power loom products and extend necessary financial support to power loom units struggling for survival, as the central government had increased subsidy by 30 per cent for upgrading the power loom sector to benefit small weavers.
Comments
comments