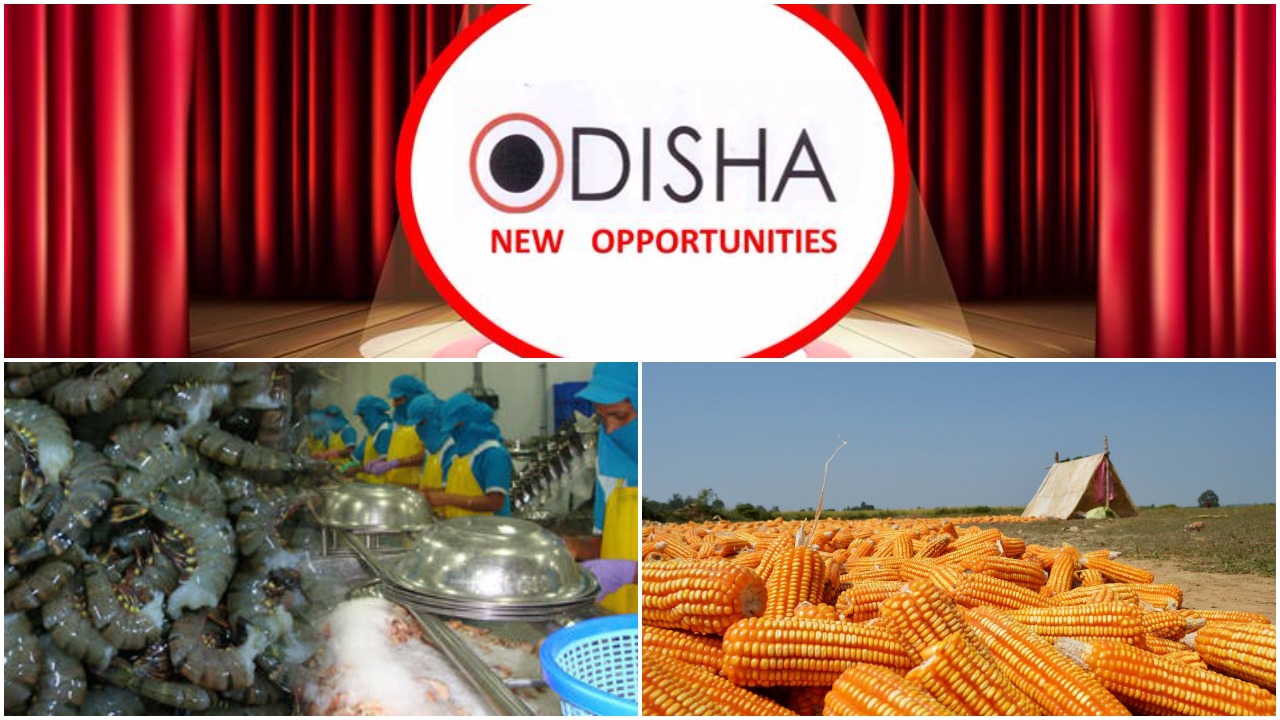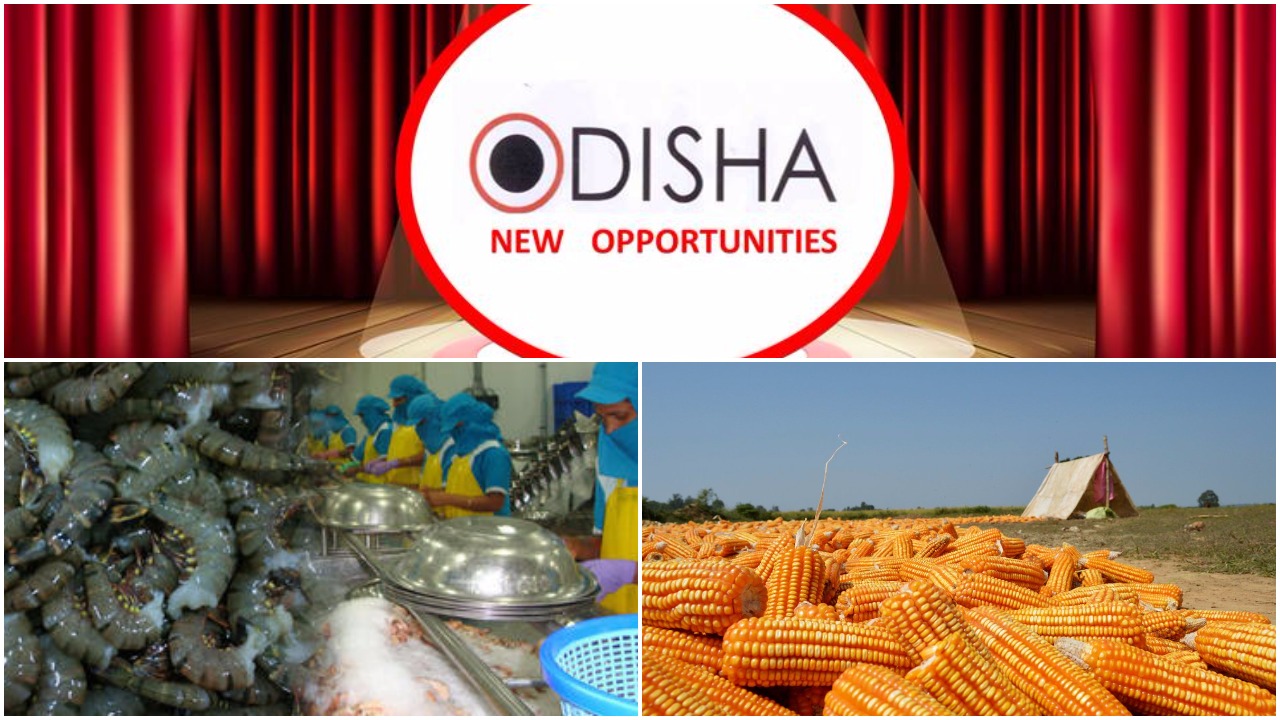 Industrially-backward Nabarangapur district got an investment boost on Thursday as the state government cleared a proposal to set up a maize processing unit.
The state level single window clearance authority (SLSWCA) led by chief secretary A P Padhi approved a proposal of Vijaynagar Bio-tech Private Limited for setting up of a 50,000 tonnes per annum maize processing unit at Papadahandi in Nabarangapur district.
The project that would involve investment of Rs 59 crore, would generate 400 direct and indirect employment opportunities. The promoter seeks over 100 acres of land to set up the unit.
Two more projects were also approved by the SLSWCA that would come up in Khurda and Sonepur districts.
Kedar Investment and Trading Co Private Limited, a unit of Liberty Group Company and one of the largest seafood exporters would establish 10,000 tonne per annum sea food processing unit at the proposed food park at Deras in Khurda district. It would invest Rs 55 crore for the project that has potential to create employment opportunity for around 1035 people.
West Coast Paper Mills Limited also got the approval to set up multi-layer double coated paper board manufacturing unit of 1,32,000 tonnes per annum (TPA) capacity and 12 MW captive power plant at Sonepur with a total investment of Rs 750 crore. Nearly 700 people can get employment in the plant.
Comments
comments