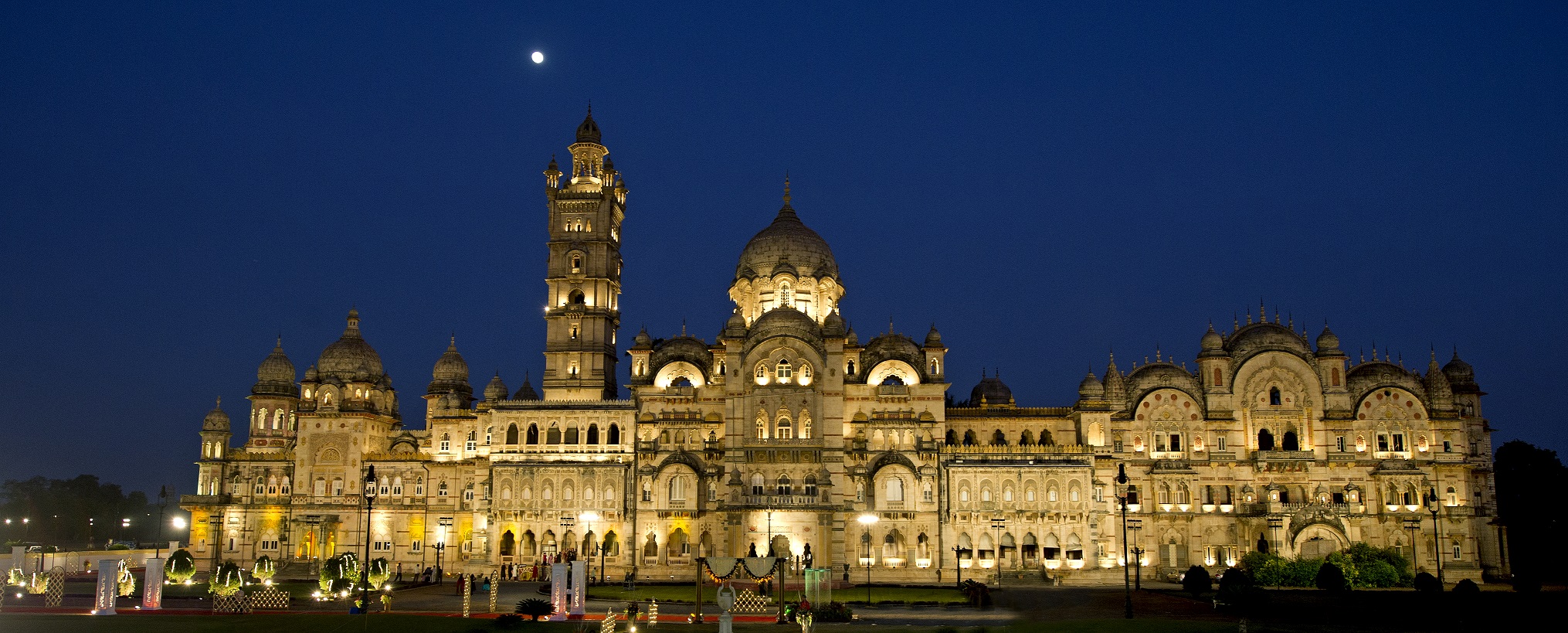 Nayapalli Durga Puja Samiti is planning a replica of the majestic Lakshmi Vilas Palace of Vadodara in Gujarat for the upcoming festival. The frontal facade of the pandal resembling the palace will be 85 metres in height and 120 metres in width and is being crafted by West Bengal-based artisan Babul Sahu along with his team of 50 assistants.
The 18-ft idol of Goddess Durga is being crafted by Shakti Prasad, also a West Bengal-based artist while the medha (backdrop) is being crafted by Sudhakar of Cuttack.
According to the Samiti members, while the structure will be that of the palace, culture of Odisha will be highlighted inside the pandal. Jagannath Temple, Konark Temple, statue of Lord Jagannath and others will be exhibited.
Comments
comments