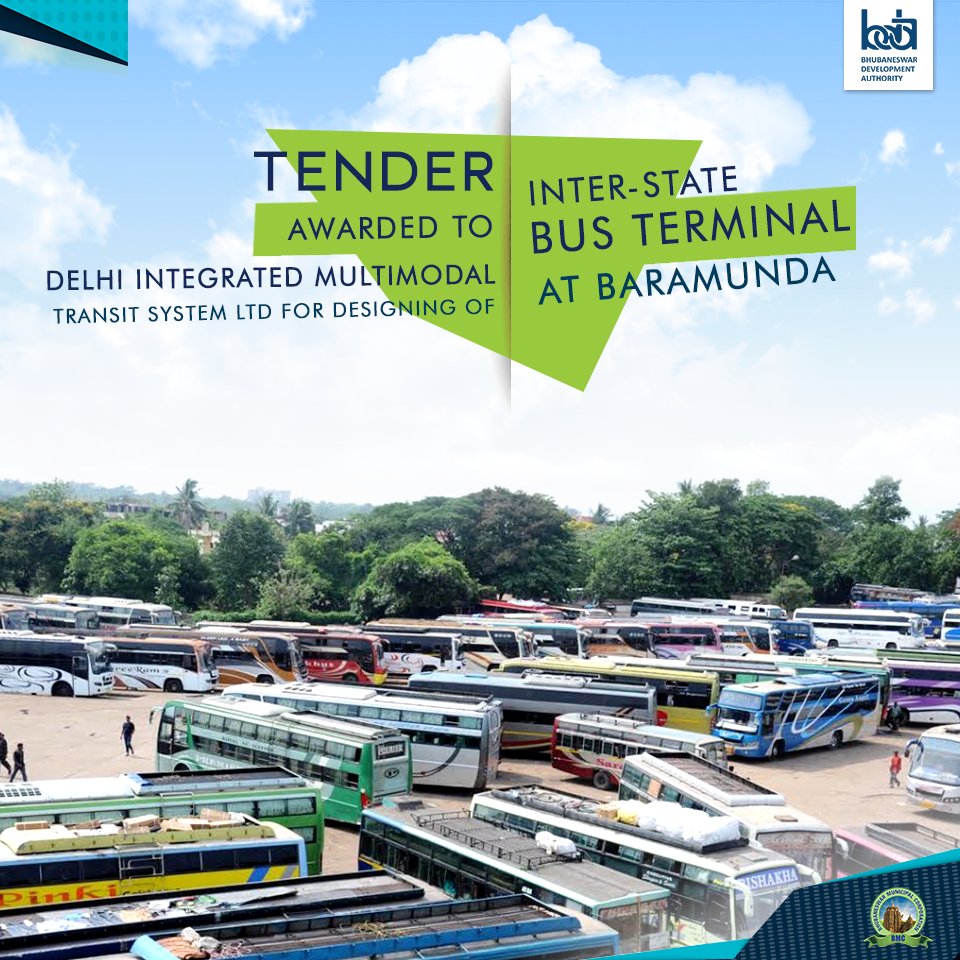 Delhi Integrated Multi-modal Transit System Ltd (DIMTS) has won the bid for the architectural design and market assessment studies of the much awaited Inter State Bus Terminal (ISBT) at Baramunda. The bid process was conducted by Bhubaneswar Development Authority (BDA) as the bus terminal will be developed by BDA.
BDA on July 27 this year floated the tender for selection of an architectural and urban design consultant for the ambitious ISBT at Baramunda.
As per the requirement of the project, DIMTS will submit an "inception report'' and "market demand assessment and best option study report'' on the project, which is the biggest bus terminal of the state with operations connecting inter and intra state locations.
Read More :
DIMTS wins bid to design Inter State Bus Terminal in Baramunda
Comments
comments