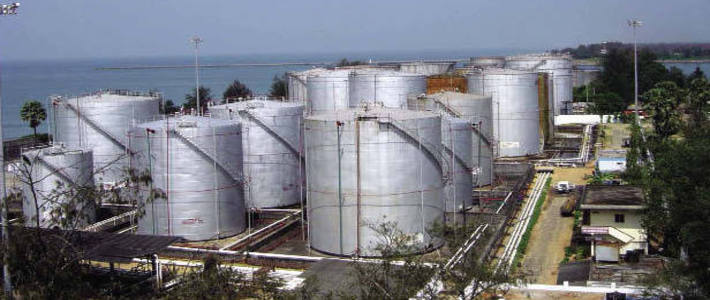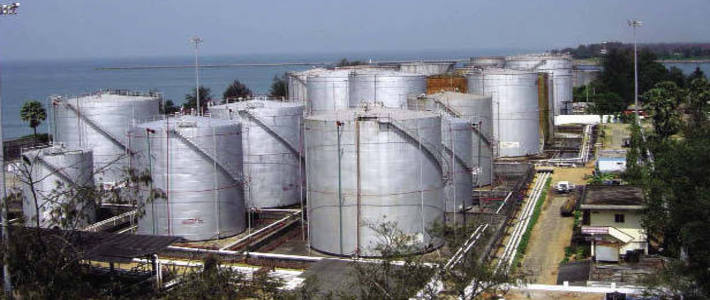 The Union Petroleum & Natural Gas minister Dharmendra Pradhan today asked the Odisha government to provide 400 acres land to set up India's largest strategic reserve for storing 3.75 million tonne (mt) crude oil at Chandikhol in Jajpur district.
The project envisages an investment of Rs 3,800 crore to store eight days' total requirement of crude oil in the country, something that would come in handy in a crisis situation.
"The Ministry has proposed to set up such reserves in at least four locations having a combined capacity of around 12.5 million tonnes- in Tamil Nadu, Rajasthan, Gujarat and Odisha. The strategic oli reserve in Odisha will be largest among them," said Pradhan at a press conference.
The Petroleum Ministry has already set up a special purpose vehicle (SPV) called Indian Strategic Petroleum Reserves Ltd (ISPRL) for setting up such reserves across the country.
The strategic crude oil reserves would come up in these locations in the second phase of the ISPRL project. In the first phase these are already being set up in Visakhapatnam (with storage capacity of 1.33 million tonnes, Mangalore (1.5 million tonnes) and Padur (situated in Tamil Nadu near Chennai with a capacity of 2.5 million tonnes).
While the combined capacity of the three reserves presently being constructed in Visakhapatnam, Mangalore and Padur is 5.3 million tonnes, the four new locations would have a combined capacity of 13 million tonnes.
Courtesy: Odisha Sun times
Comments
comments