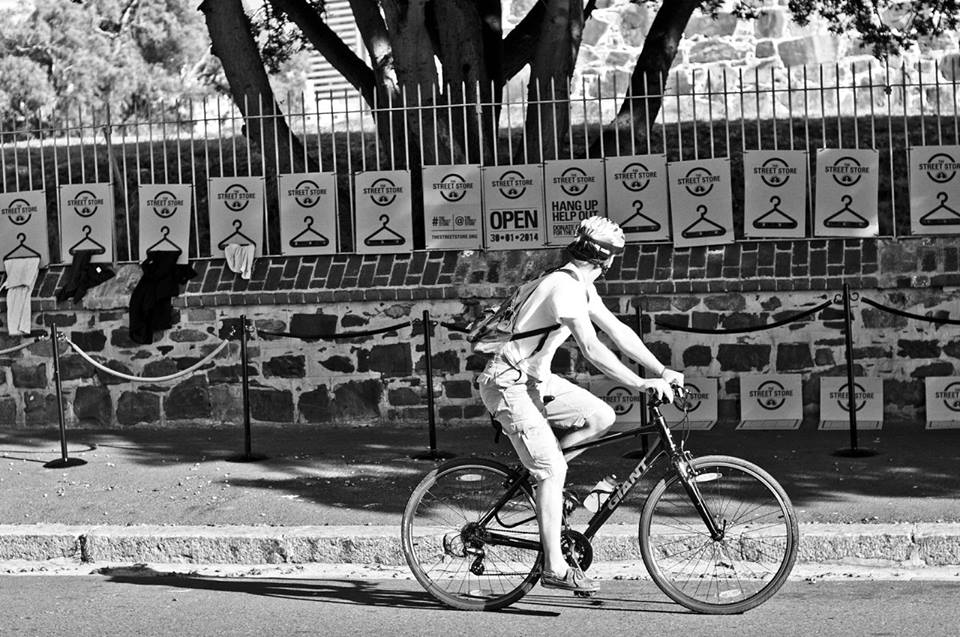 Location: Opposite Ram Mandir, in front of Hotel New Marrion
A bunch of youngsters at a local radio station looking at making this Dussehra special for the homeless with the first ever Street Store in India !

The Street Store is the world's first "pop up" store for the poor.HANG UP DONATED CLOTHES, DROP SHOES IN BOXES. THEN THE HOMELESS CAN HELP THEMSELVES.

All Donations made to The Street Store are free for the homeless to browse through and keep.
HOW TO DONATE?
You can drop in anytime at our office with your donations or you can mail us your donations. Our address is Radio Choklate, B-27 Rasulgarh Industrial Estate, near Vani Vihar Railway Station, Bhubaneswar 751010
OR
You can come with your donations on the day of the event and be a part of The Street Store.
Donate Today!
For any queries please call us on 8984500104

Comments
comments