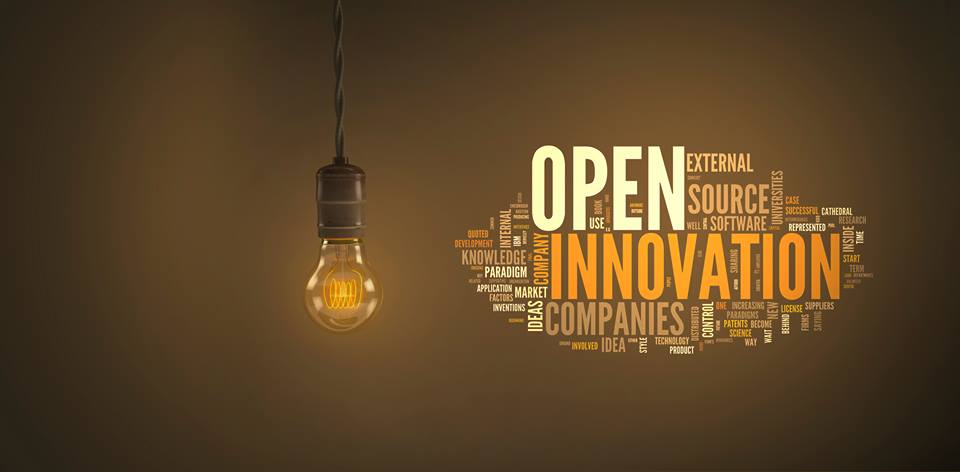 Language-as-a-service for multilingual markets, and a collaborative platform for finding tech partners were the picks of the hottest Indian software product startups for global CIOs at a unique event in Bangalore last night.
What's unusual about this event is that startups make their pitches to CIOs of large companies who are their potential clients as users of innovative enterprise tech. And even before the pitches, the CIOs of companies like Colgate Palmolive, Accenture, and Bharti Airtel were polled online to select the 45 startups showcased at the InTech50 event this year.
Reverie's language as a service
The choice of Reverie as one of the three winners was not surprising. It's trying to remove one of the biggest barriers for mobile and internet businesses in a multi-lingual market like India by providing language as a service. Any app or portal can plug in the Reverie API and render its content in over 50 languages.
Reverie's CEO and co-founder, Arvind Pani, is a seasoned techie who led the SAP team at Intel's development center in India, overseeing several enterprise projects. What makes Reverie special is that it's more than a translator – natural language processing and semantics technology built into it enables a contextualized interpretation for more accurate conversion from one language to another.
Arvind Pani is a NIT Rourkela Graduate from 1996.
Ideapoke's platform for partners in innovation
Ideapoke seems to have come up with an idea whose time has come in the era of open innovation. Collaboration across geographies and domains has always fostered innovation better than working in silos in company R&D departments or university labs. Now it's getting a fillip with digital platforms for collaboration.
Ideapoke is one such platform. It enables companies to find tech partners or providers and collaborate with them to build innovative products faster at lower cost. Anup Sahoo and Sanjay Sahoo, childhood friends from the eastern Indian state of Odisha , were colleagues at American MNC 3M before starting up Ideapoke.
Read the full Story from Techniasia
Comments
comments