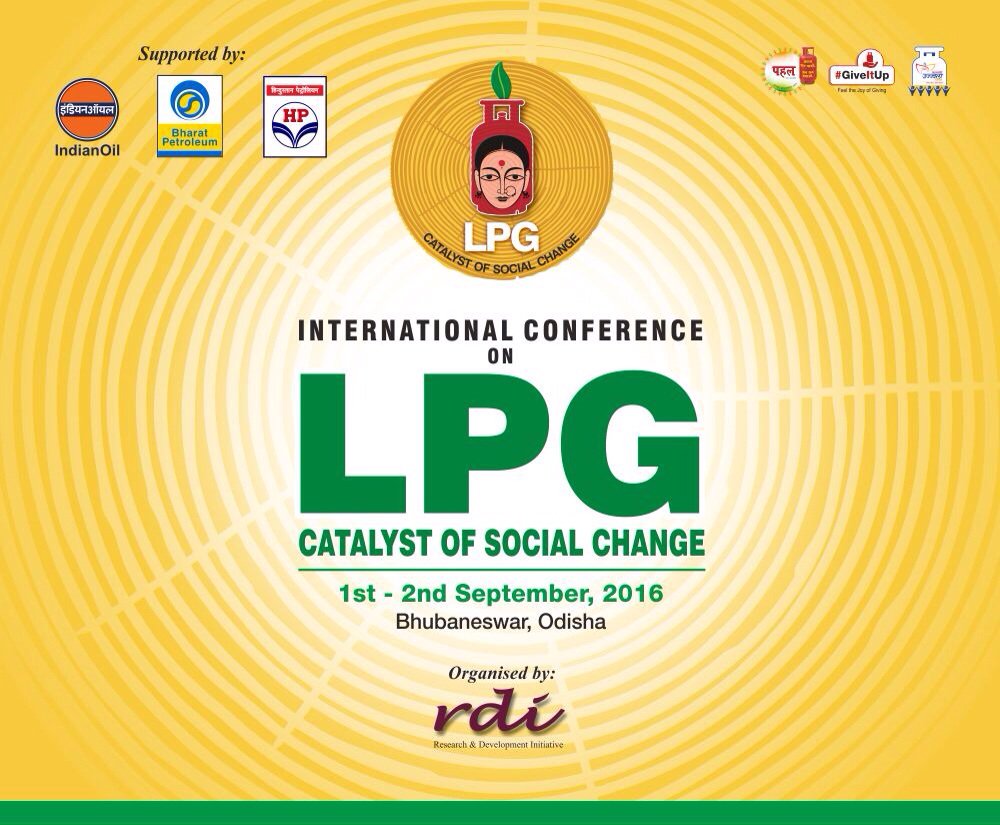 State-owned petroleum companies will today hold the nation's first international conference on cooking gas in Bhubaneswar.
The two-day meeting will deliberate on the need for an LPG-enabled household and use of traditional cooking fuels. The event will focus on the need for an LPG enabled household, problems arising due to absence of cooking gas, the usage of traditional bio mass cooking fuels and their impact on both health and environment.
It is reported that the event will also have a session on the hugely successful 'Give it Up' scheme that has given birth to a silent revolution and encouraged a large part of India's affluent section to voluntary give up their LPG subsidy.
Delegates from over a dozen developing countries, such as Brazil, Ghana, Nigeria, Nepaland Sri Lankawill participate in the conference.
Comments
comments