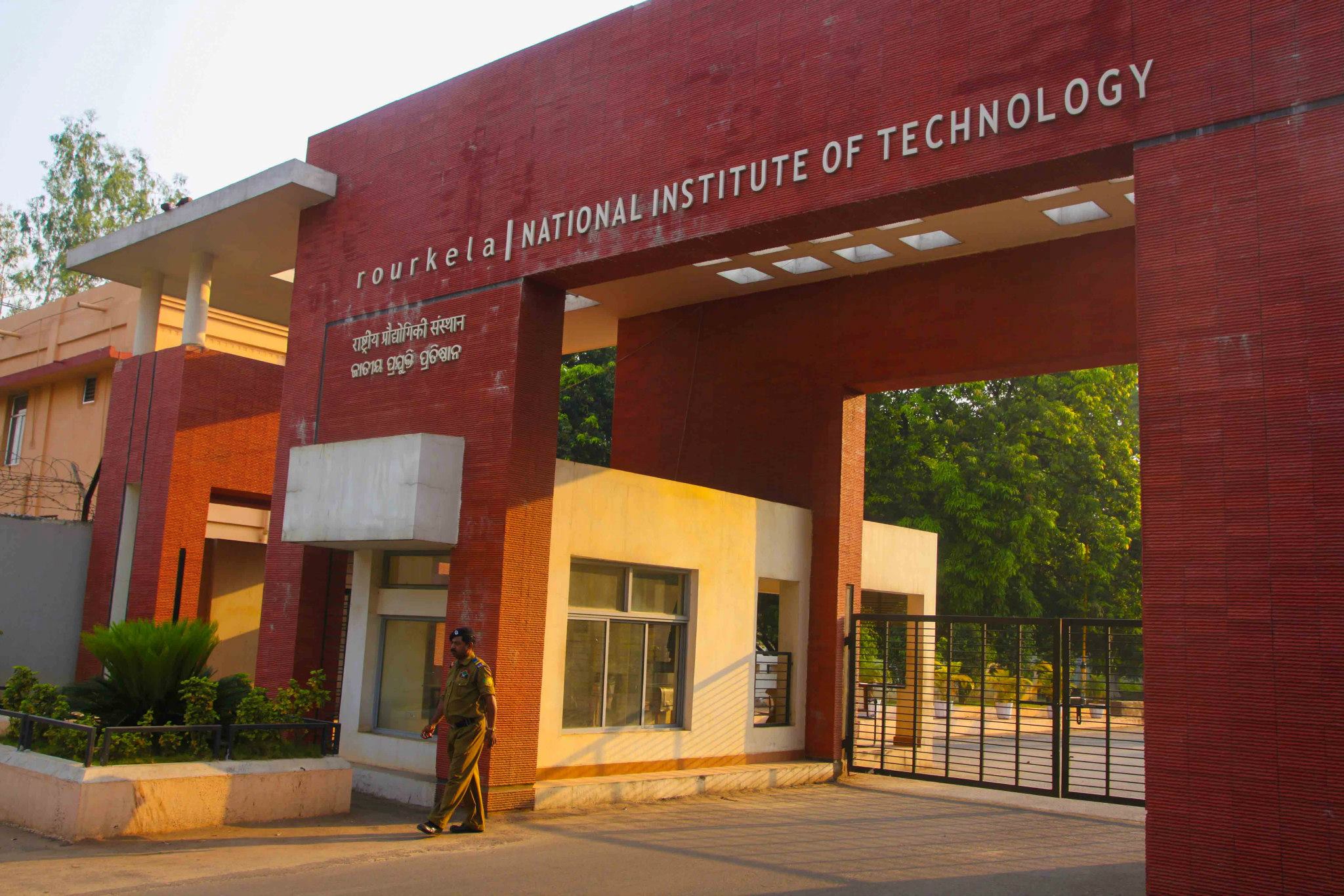 NIT Rourkela team has won the NTPC 'Electron Quiz 2017', a regional level competition organised for NTPC Eastern Region-I, Patna.
NIT Rourkela representatives Nishant Nihar and Abhishek Patra won first prize at the NTPC Electron Quiz 2017 held at Chandragupta Institute of Management Patna (CIMP) campus yesterday, a NTPC release said.
Ravi Kumar Gupta and Nikhil Gaekwad of IIM Ranchi and Shalini & Roushan Kumar of CIMP stood second and third respectively, Chandan said.
NTPC Regional Executive Director (East-1) K S Garbyal presented awards worth of Rs 30,000, Rs 20,000 and Rs 10,000 respectively to the top three winners, the release said.
Top six teams- one each team from NIT Rourkela, IIM Ranchi, IIT Patna and three teams of CIMP- participated in the quiz event after qualifying the written round.
A total of 52 teams from various engineering and management colleges across Bihar, Jharkhand and Odisha took part in the quiz competition and top three teams from the competition would take part in the national final to be held at NTPC Business School, Noida on August 19.
PTI
Comments
comments