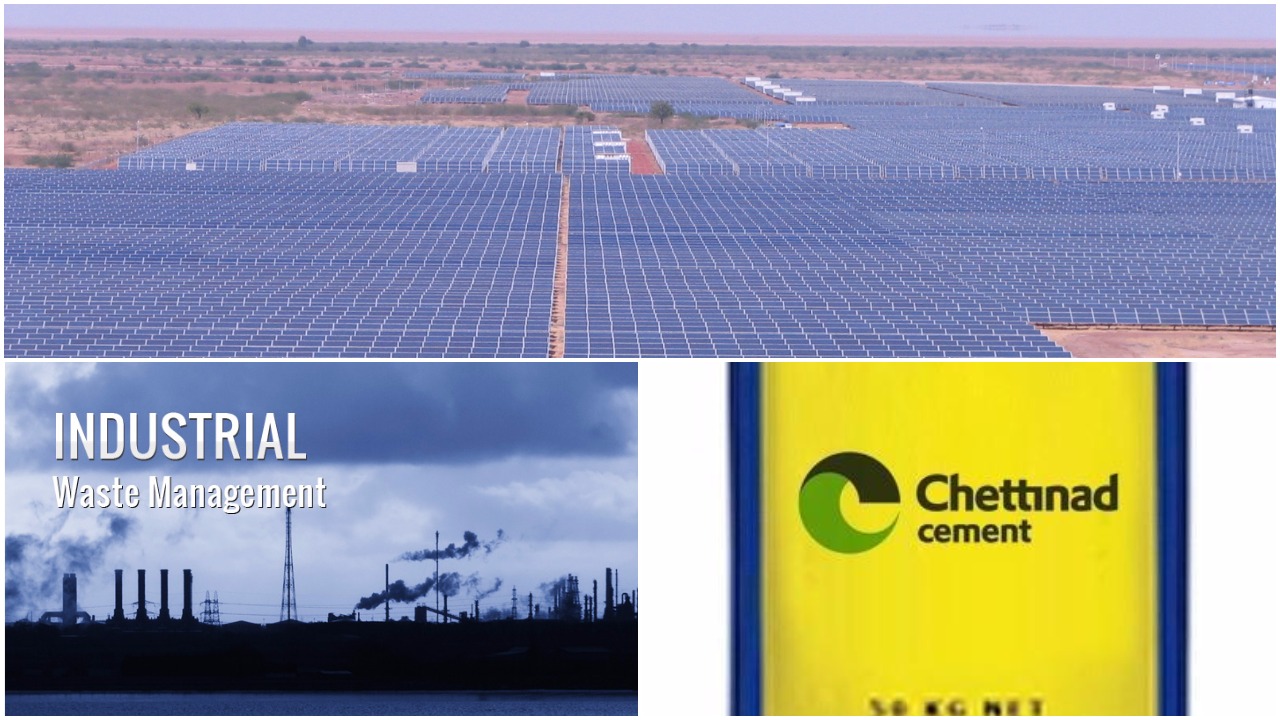 The Odisha government on Saturday gave in-principle approval to three investment proposals worth Rs 1,325 crore, officials said.
The State Level Single Window Clearance Authority (SLSWCA) headed by Chief Secretary Aditya Prasad Padhi approved the project proposals of Chettinad Cement Corporation Ltd, North Eastern Electric Power Corporation Limited and Ramky Enviro Engineers Ltd.
The Authority approved the proposal of Chettinad Cement Corporation to set up a two million tonne per annum cement factory at Kalinganagar in Jajpur district. The company would invest Rs 232 crore in the project while 385 people would get direct employment, said an official.
The government also approved the 200 MW solar project of North Eastern Electric Power Corporation Ltd. It would invest Rs 945 crore in the project, said the official. A total of 205 people would get employment in the project, he added.
The proposal of Ramky Enviro Engineers Ltd to set up an industrial waste treatment, storage and disposal plant was also approved. The company will invest Rs 149 crore and engage 75 people in the plant to be set up at Jharsuguda.
The waste management company has already set up a treatment, storage and disposal facility at Jajpur.
IANS
Comments
comments